Equality, diversity and Inclusion
Tom Owen and Son are committed to creating a more inclusive company where everybody is treated with empathy, dignity and respect.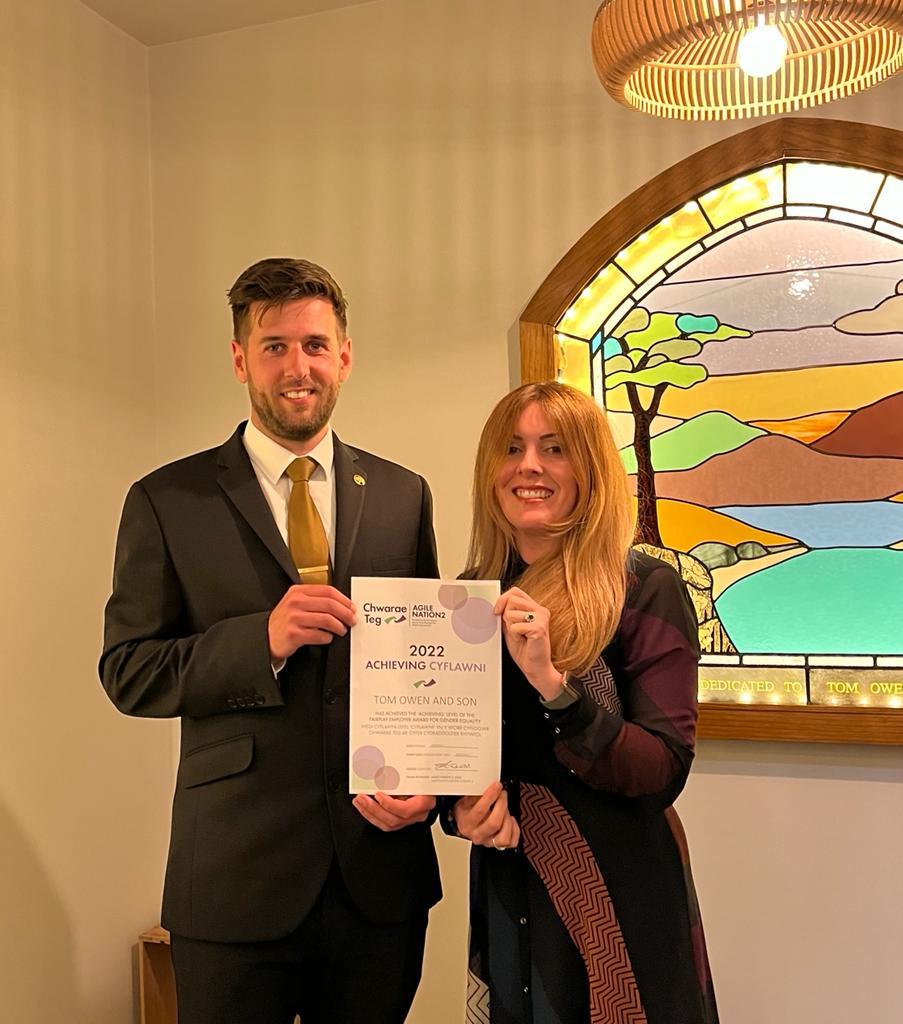 We want to create a positive environment and culture where everybody feels psychologically, emotionally and physically safe to be their authentic selves, feels welcome, valued and heard and where opportunities are available to all without fear of harassment, prejudice or discrimination. We recognise that inequality affects everyone. We want to provide opportunities for everyone in Tom Owen and Son to be involved, to share their experience and help set our vision for working together in creating a more inclusive and diverse organisation.
We embrace diversity, learning from everyone in the business and gathering different perspectives and approaches adds a broader dimension to the organisation and increases the opportunities for success.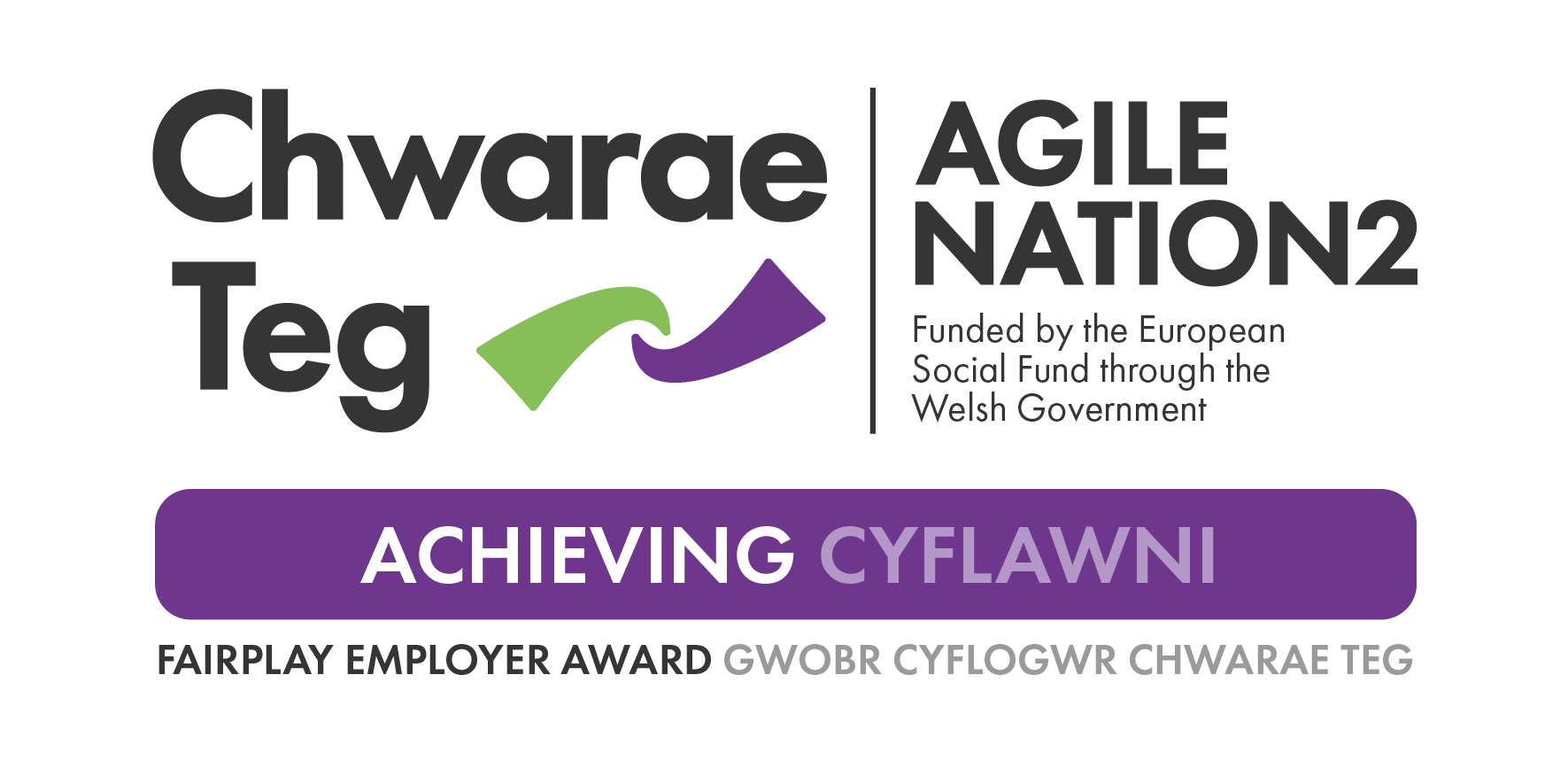 We have committed to being an inclusive employer and company, ensuring that equal opportunities are present across the company. We will do this by complying with the Equality Act 2010, continually reviewing our policies and practices, keeping up to date with working best practices and listening to and acting on feedback. Following a recent partnership with Chwarae Teg and Business Wales we have reviewed all of our people policies, and in addition have signed up to and committed to being Disability Confident.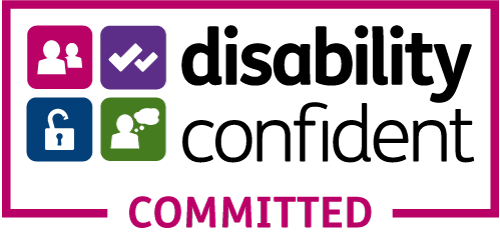 We attend webinars and discussions about best practice across all areas. We have partnered with RNIB to ensure our documents are accessible to those with additional needs. You can read our Accessibility Guide for more information.
We also became a Dementia Friend in early 2022.

During September 2022, Tom Owen and Son began to attend a monthly LGBTQIA+ support group, held in Llanrwst, in order to show our commitment in supporting this community.
Tom Owen and Son is working with Business in the Community and Age Cymru to take action now that prevents colleague early exit from the workplace, to support later-life working, and to value older workers as part of a diverse, inclusive and dynamic workplace.
Tom Owen and Son believes effective colleague communication and consultation is particularly important in achieving our business objectives. We value our colleagues opinions and seek to actively involve them in the decision-making process.
Kelly is our Equality Champion. You can contact her at kelly@tomowenandson.com or on 01492 860 280.