Celebrating unique lives
We are a family-run, independent community Funeral Directors situated in North Wales, serving Llandudno, Conwy and Colwyn Bay. With the help of our experienced team, you will be supported every step of the way, to create a unique final farewell, when someone close to you dies. We offer a fresh approach to funerals, centred around your needs and wishes.
What services we provide:
Blog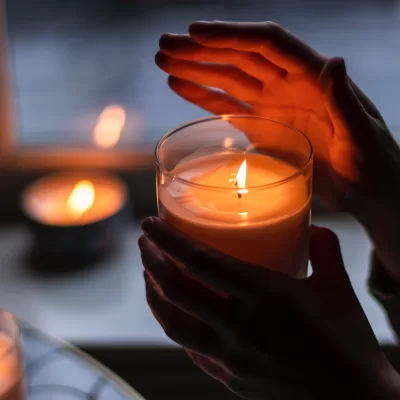 Remembering someone this December
Dec 01
The holiday season can be a bittersweet time, as it brings joy and celebration but may also evoke feelings of sadness when remembering someone close to you who has passed away.
Continue reading
Continue reading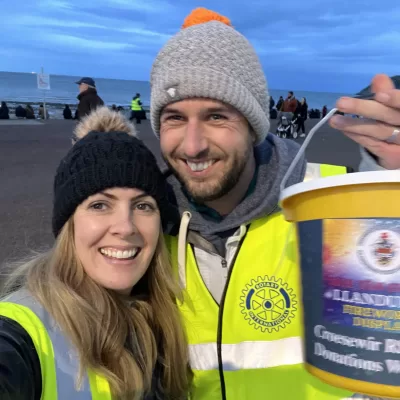 What have we been doing in our local community this month?
Nov 15
Tom Owen and Son Funeral Director are dedicated to supporting the local community in a variety of ways, here is what we have been up to in October 2023 across Colwyn Bay, Llandudno and Conwy
Continue reading
Continue reading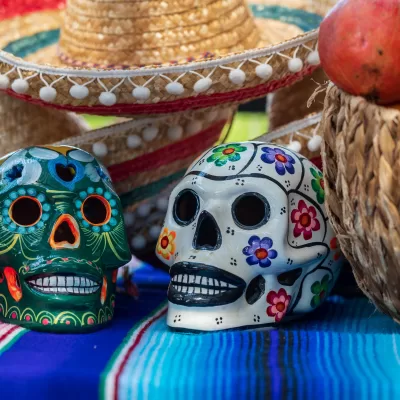 Day of the Dead Festival – A Celebration of Life and Remembrance
Nov 01
Every year, between 31st October and 2nd November, Mexico comes alive with one of the most vibrant and culturally rich celebrations in the world; Dia de los Muertos or, as it is more commonly known, the Day of the Dead Festival.
Continue reading
Continue reading
Here to help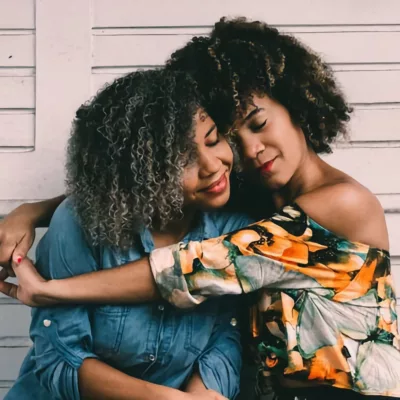 Help and advice
If you need help financially or emotionally, we can offer guidance and support.
Our experienced team can guide you through the process of arranging the funeral. We are available 24/7 for you. We offer assistance with applying for government help for funeral payments from the DWP.
We offer access to a variety of bereavement support, as we believe our care shouldn't stop once the funeral has taken place. From bereavement counselling sessions with a third-party partner to our Coffee Connection, an informal bereavement support group, to an online grief chat, you will find an option that works for you.
Find out more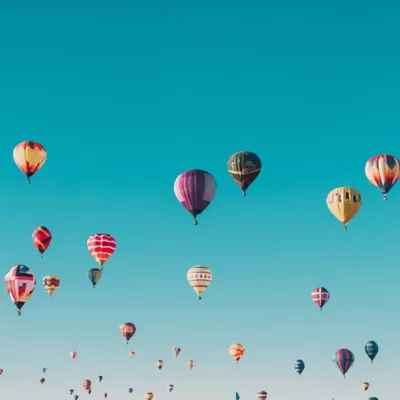 Funeral notices
Visit our funeral notices to see current and past death notices in Llandudno, Colwyn Bay and Conwy, where you can find webcast information, make donations and contribute to online tributes.
Read our online funeral notices here