We're here to help you.
We are an award-winning, family run, independent community Funeral Director situated in the beautiful setting of North Wales. Established in 1930, we have a wealth of experience. Led by the husband and wife-to-be team of Tristan and Kelly, they are supported by Chris, James and Vicky. We are people first and funeral directors second.
We will empower you to create a bespoke funeral for the person who has died. We understand that the death of someone you know can be an emotional time, that's why we are on hand to support you with all aspects of the funeral and ensure that the person that has died is looked after with the utmost care and respect.

As Funeral Directors covering Llandudno, Conwy, Colwyn Bay and the surrounding area, our caring team are available 24 hours a day throughout the year. At Tom Owen and Son Funeral Director, we strive to be accessible and inclusive with our services and will encourage you to be as involved as you wish.

If you need to get in touch please call us anytime on 01492 860 280, or email us at info@tomowenandson.com
Contact us today
Why choose Tom Owen and Son Funeral Director?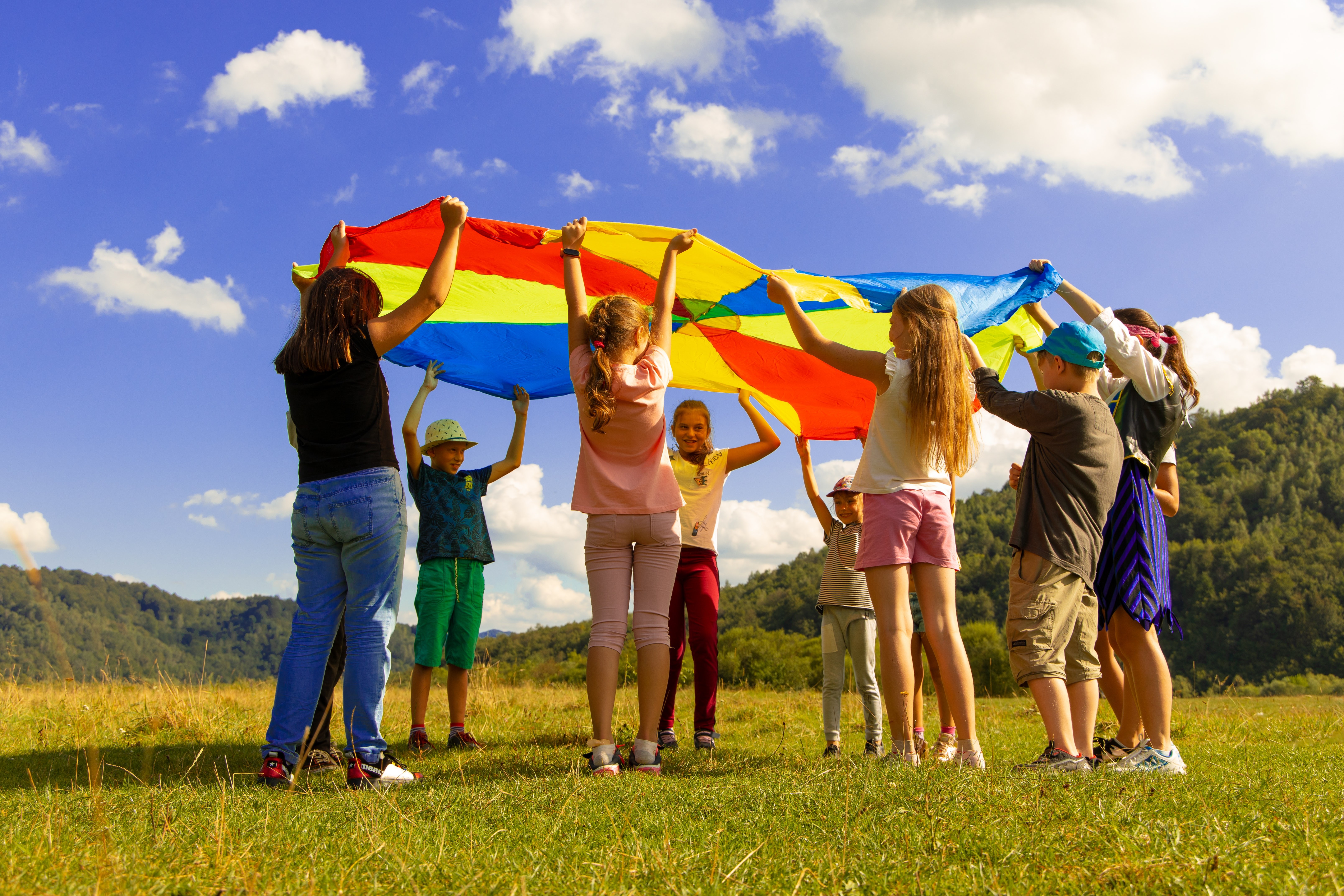 Inclusive.
Tom Owen and Son is committed to creating an inclusive company where everybody is treated with the utmost empathy and dignity.
We will always respect personal beliefs, values and cultures. We recognise that many people don't form traditional families or relationships and we strive to understand the specific needs of those communities, in particular members of the LGBTQIA+ community. We want to create a positive environment and culture where everybody feels psychologically, emotionally and physically safe to be their authentic selves, feels welcome, valued and heard and where our service is provided to all without fear of harassment, prejudice or discrimination.

Read more about our inclusive approach here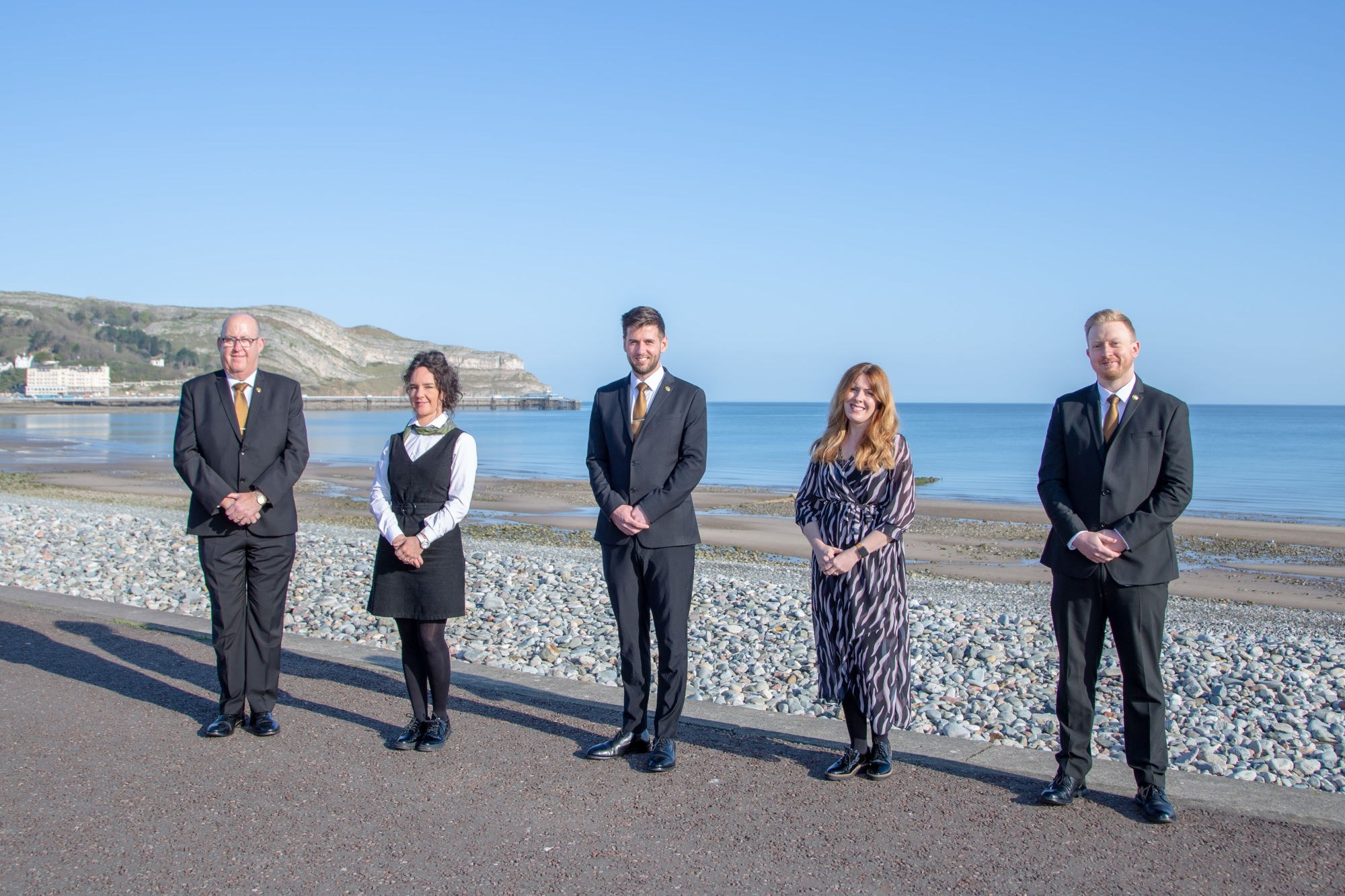 Personal.
We will empower you to create a funeral, whether organising a cremation or a burial service across Conwy, that truly reflects the person who has died. We will provide you with inspiration and guidance to make choices. We spend time with you, at your home or at our office.
We listen to you. It is the little details that count. This allows us to suggest ideas to personalise the funeral. From service sheets to music to choosing flowers with our in-house florist, we can ensure that you have a unique funeral.

Find out more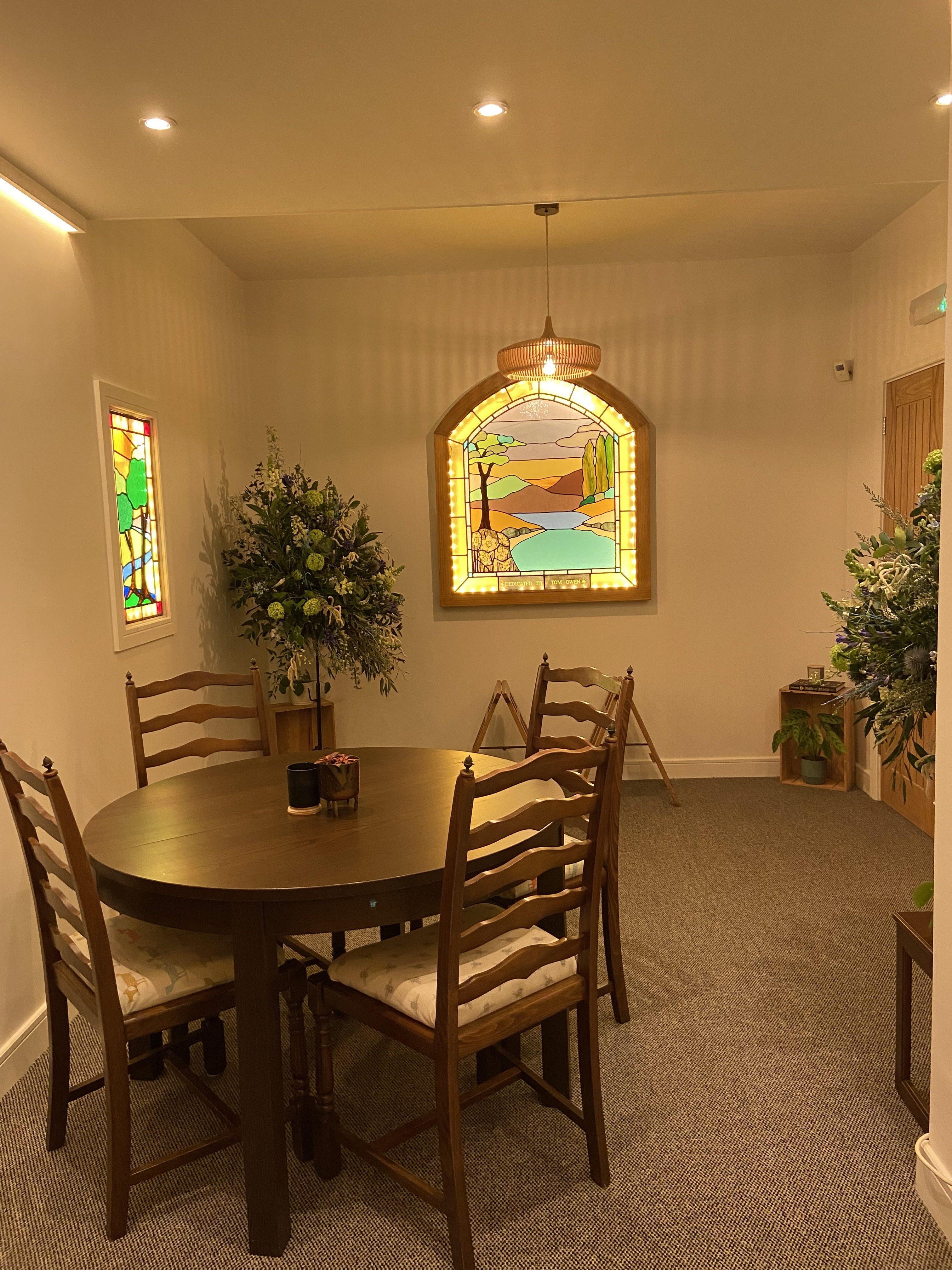 Modern.
Tom Owen and Son funeral director takes a modern approach to funeral planning. We make it easier for you to create a funeral. You won't find us strutting with a cane and top hat! We believe the funeral is about the person that has died, not the funeral director.
We are a female-led organisation, so you now have more choice in ensuring you create the perfect funeral for your loved one.

We don't believe in telling you how the funeral should be. We will support you in considering the options rather than selecting a package. We use essential oils within our mortuary, offer hair preparation and make-up application services and utilise technology within our funeral home to ensure your visit to our chapel of rest is filled with positive memories.
Read more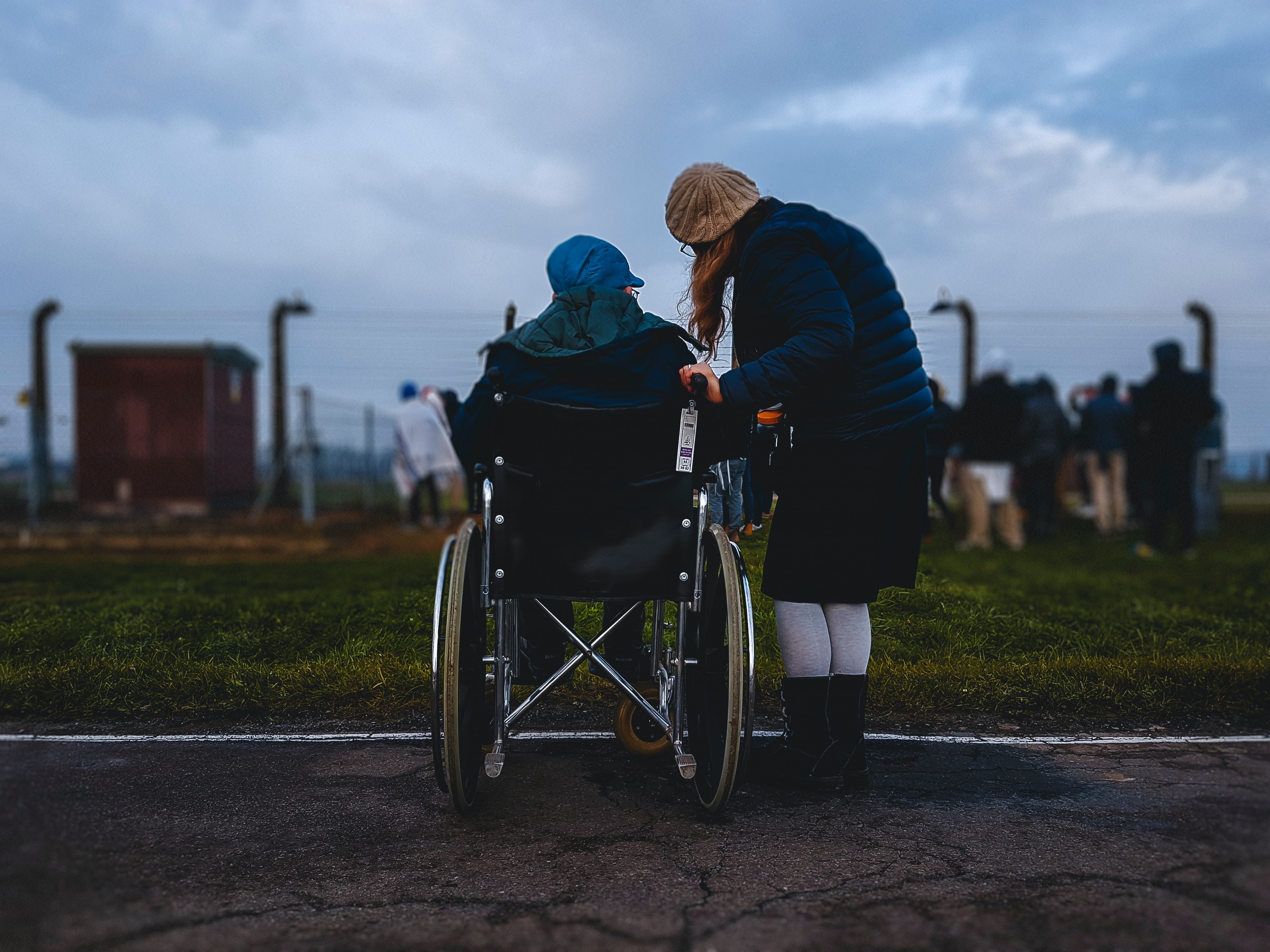 Accessible.
We recognise that we play an important role in our local communities and we aim to make our services accessible to all. Whether that's by signing up to and committing to being a Disability Confident company, liaising with the RNIB to ensure our documents are fully accessible, becoming a Dementia Friend or attending webinars to ensure we are always achieving best practice.
Our clients come from all communities and it is our job to ensure that we look after them responsibly. This includes the introduction of our Vulnerable Clients policy, which can be found here.

Read more here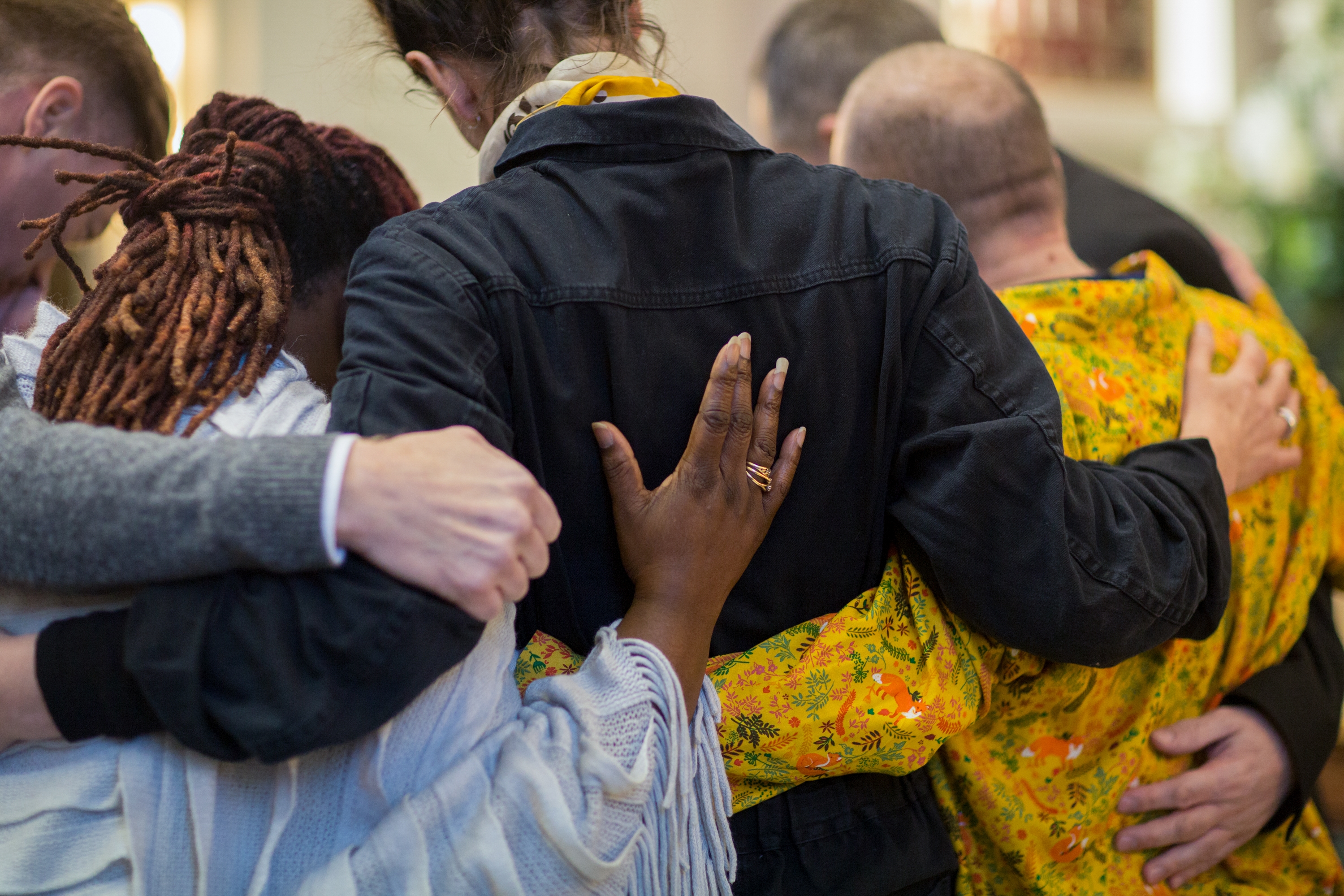 Person centred.
Get the support, guidance and inspiration you need during this difficult time from our caring team of funeral directors. Nothing is too much trouble.
We are available to you at any time day or night. We always say, there are no silly questions. We will always be open-minded and considerate of your wishes. Whatever your idea we will do our best to achieve it for you!
Why should our support stop once the funeral has taken place? Tom Owen and Son believe that the best bereavement support should be provided alongside helping you organise the funeral, which will help support your mental health.
Click here for more information about our bereavement support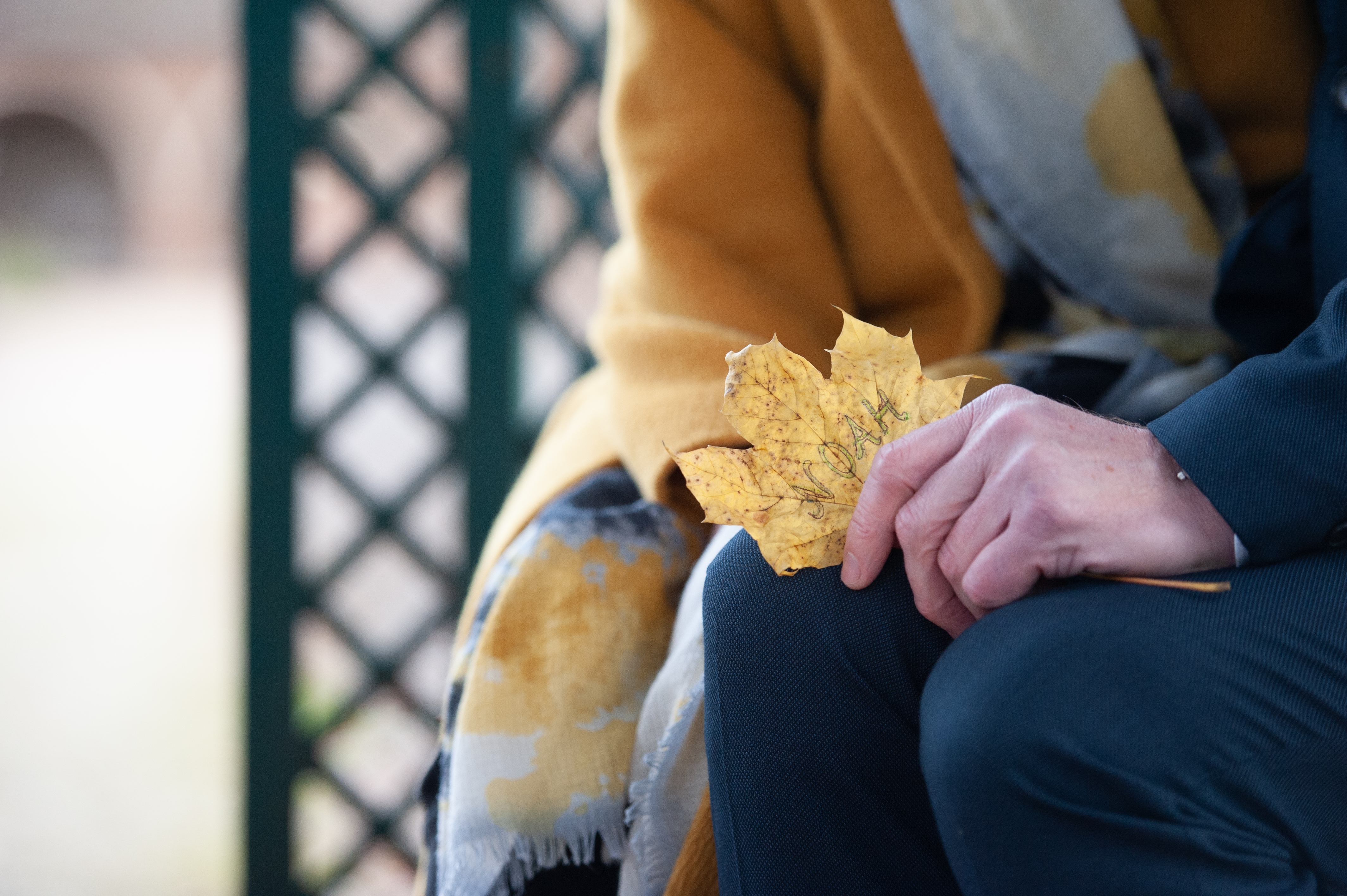 Transparent.
We are fully transparent with our costs. You will find our costs online and in our window, as why shouldn't you be able to get an idea of the costs of a funeral before you speak to someone?
We can adapt and change things to meet your budget. We promise that you will never receive an invoice from us that has hidden charges included. You will be provided with a full written estimate shortly after the first meeting.
We will always be flexible to your needs and wishes. We believe in giving you the time to consider your decisions and change your mind too as we know that making decisions during a time of grief can be difficult at times.

What services we provide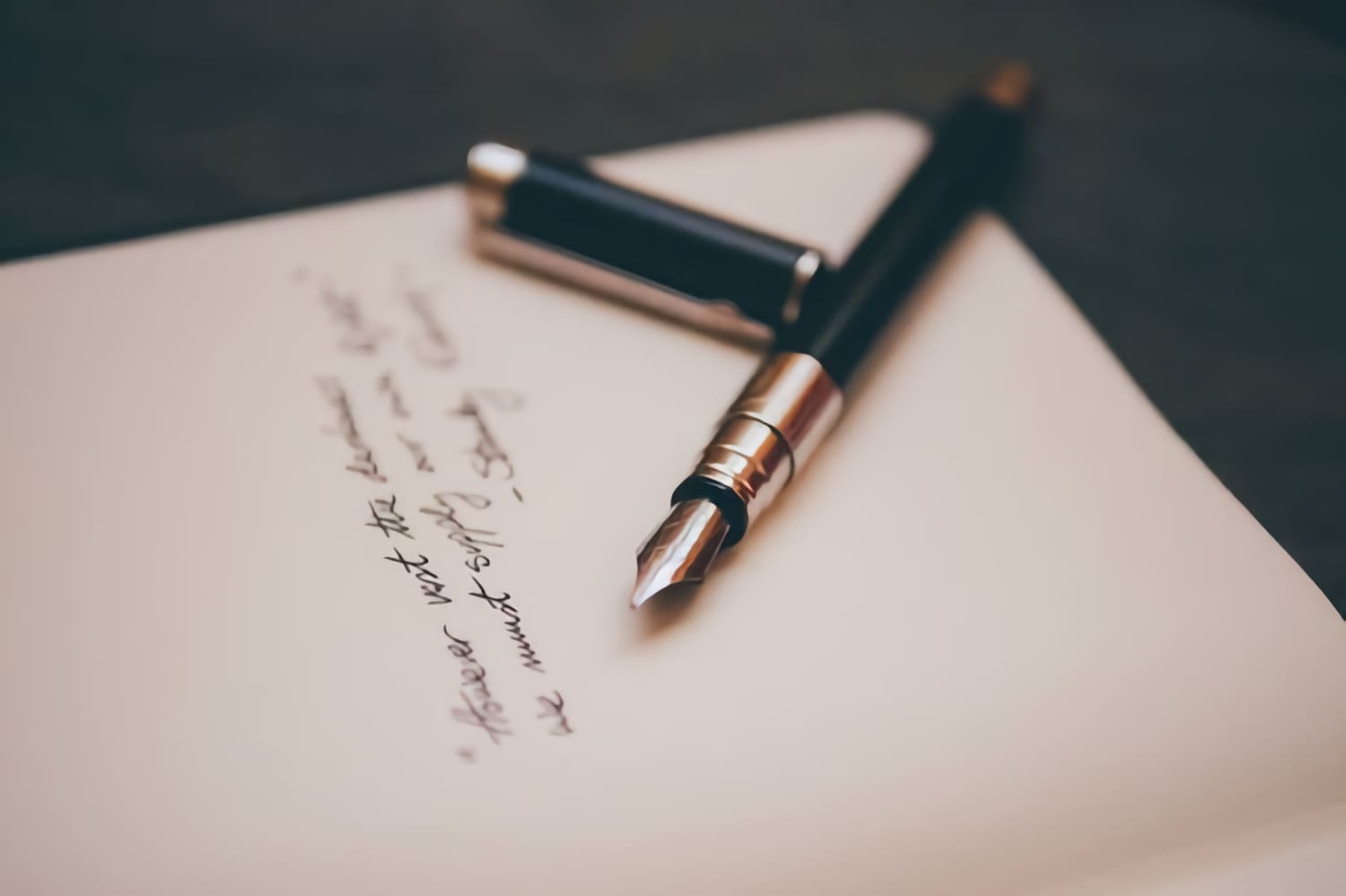 Funeral Plans.
At Tom Owen and Son funeral director, we work with Ecclesiastical Planning Services to provide tailored funeral plans. We recognise that everyone is different and work with you, to get yours just right.
Read more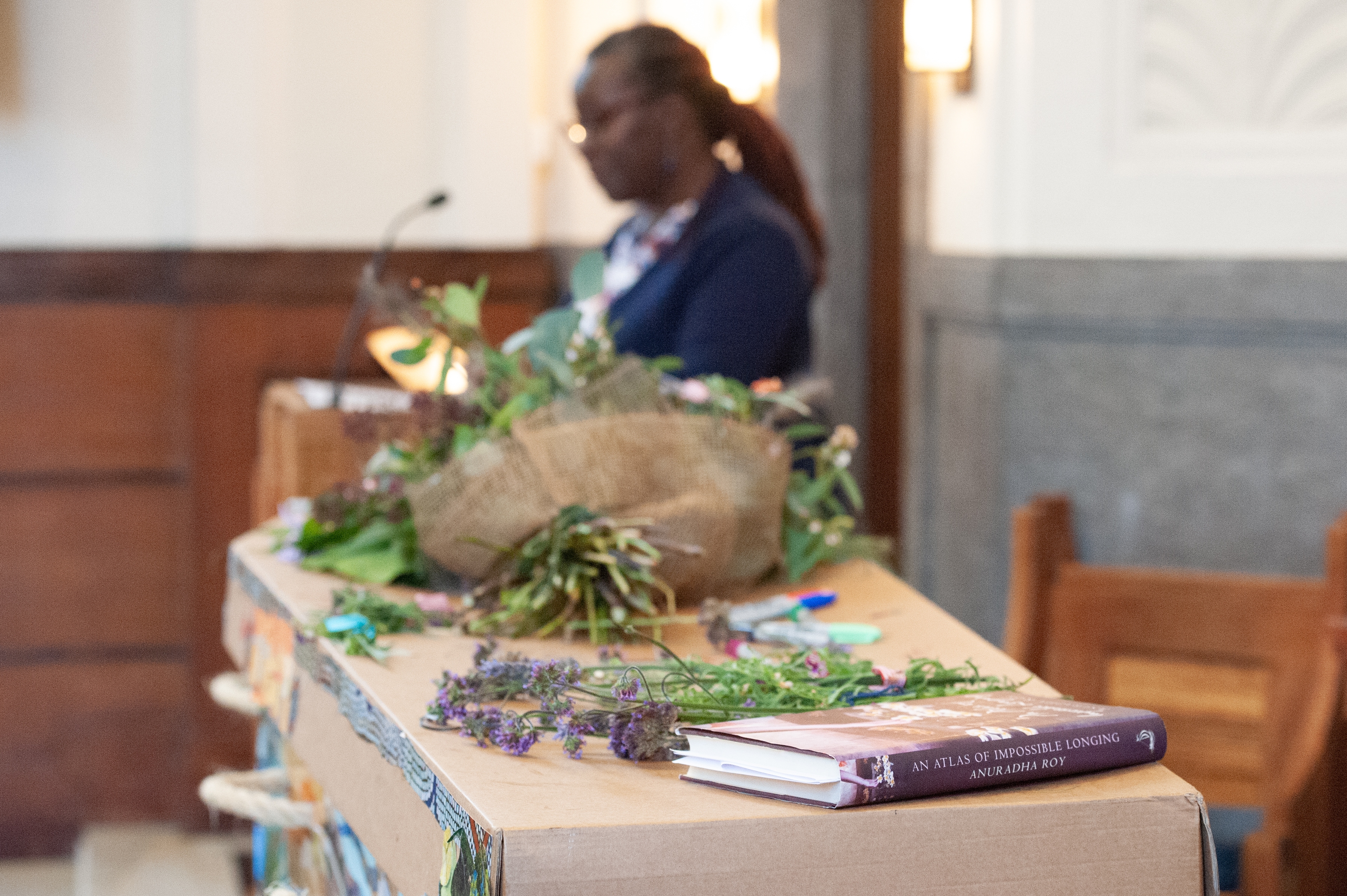 Funeral Arrangements.
We are all unique and we believe that your funeral should reflect that. Our team will help you create a bespoke funeral service that helps you celebrate the life of the person who has died. We will guide you through every step of organising the funeral and will provide you with as much support as you need. We offer in-house floristry, bespoke service sheets and online tributes to an unrivalled bereavement care package.
Funeral options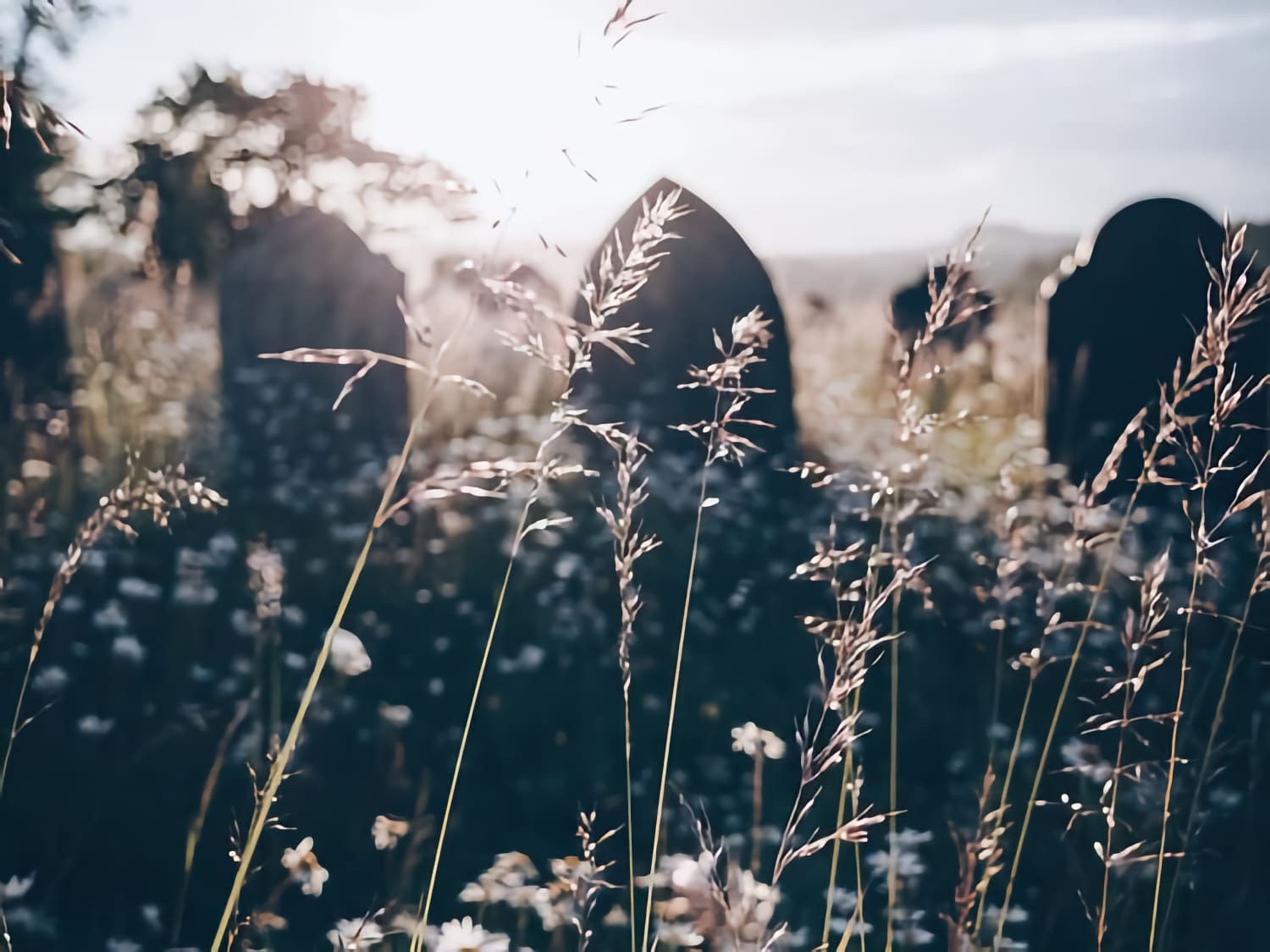 Headstones and Memorials.
We believe in making memorials as unique as the person we are commemorating. We offer a variety of headstones, tablets and plaques.
Another option is to always have them with you, in the form of jewellery. We supply jewellery from Everwith, Bella's Lockets and Ashes into Glass.
Find out more
Blog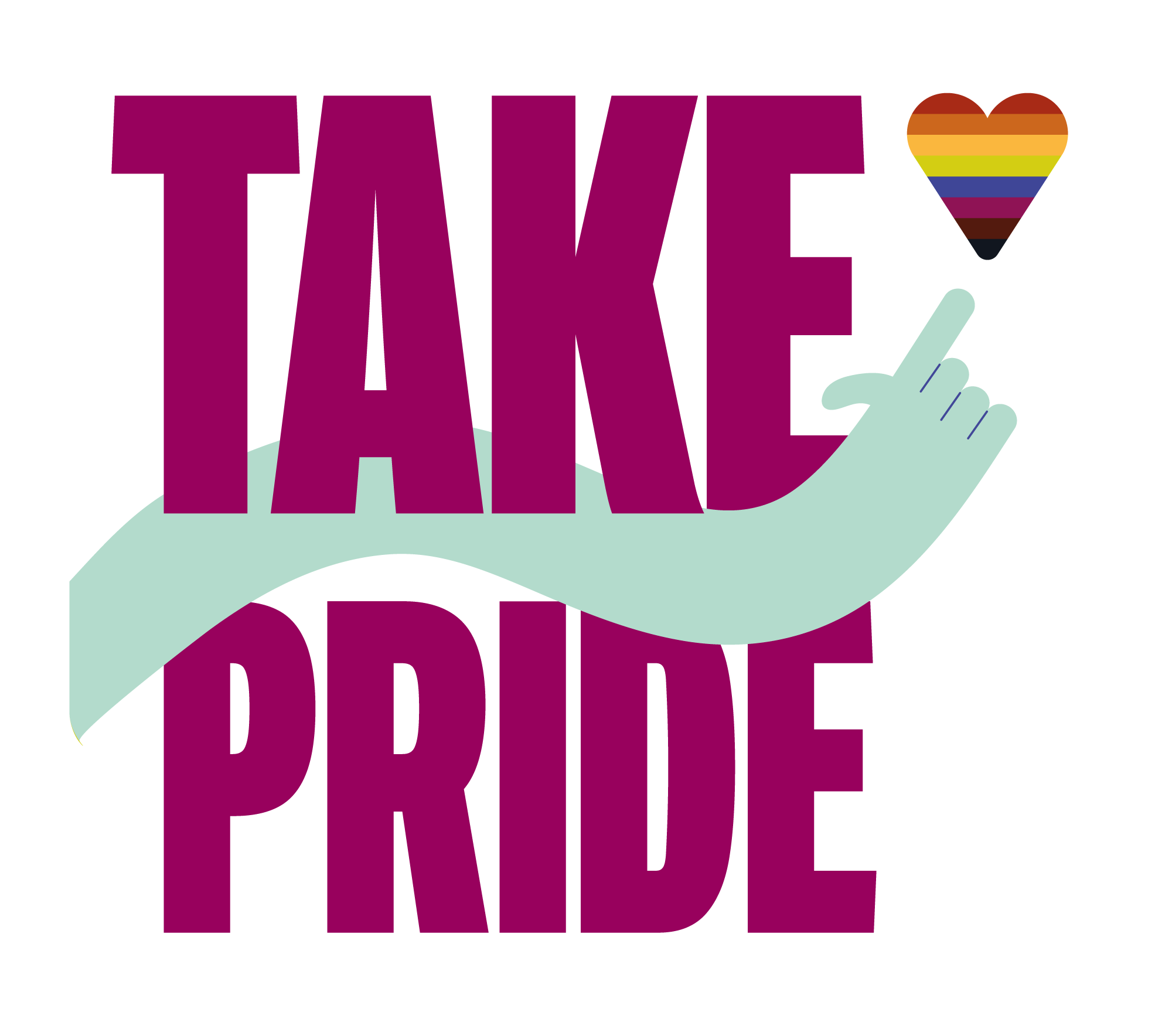 Why inclusion matters?
Jun 06
Pride takes place throughout June. On the 50th anniversary of the first pride march in the UK it's time to celebrate the progress made for the LGBTQ+ community. Here at Tom Owen and Son, we are changing the logos on our social media to feature the Pride flag. However this is not just an aesthetic change, we are committed to being an inclusive employer and funeral director that serves all communities.
Read more
Read more