We're here to help you.
As Funeral Directors based in Llandudno for over 90 years, we have a wealth of experience and have been serving the local and neighbouring communities for many years. We will help empower you to create a fitting funeral for the person who has died.
We understand that the passing of a loved one can be an emotional time, that's why we are on hand to ensure that all aspects of the funeral are undertaken with the utmost care and respect.

Our award-winning, professional and thoughtful team of funeral directors, who are available 24 hours a day, can provide you with support and guidance to help you organise a bespoke funeral to celebrate the life of your loved one.
We are a family run, independent Funeral Director situated in the beautiful setting of Llandudno, Conwy. We also offer monumental masonry services.
If you need to get in touch please call us anytime on 01492 860 280, or email us at info@tomowenandson.com
Why choose Tom Owen and Son Funeral Director?
What services we provide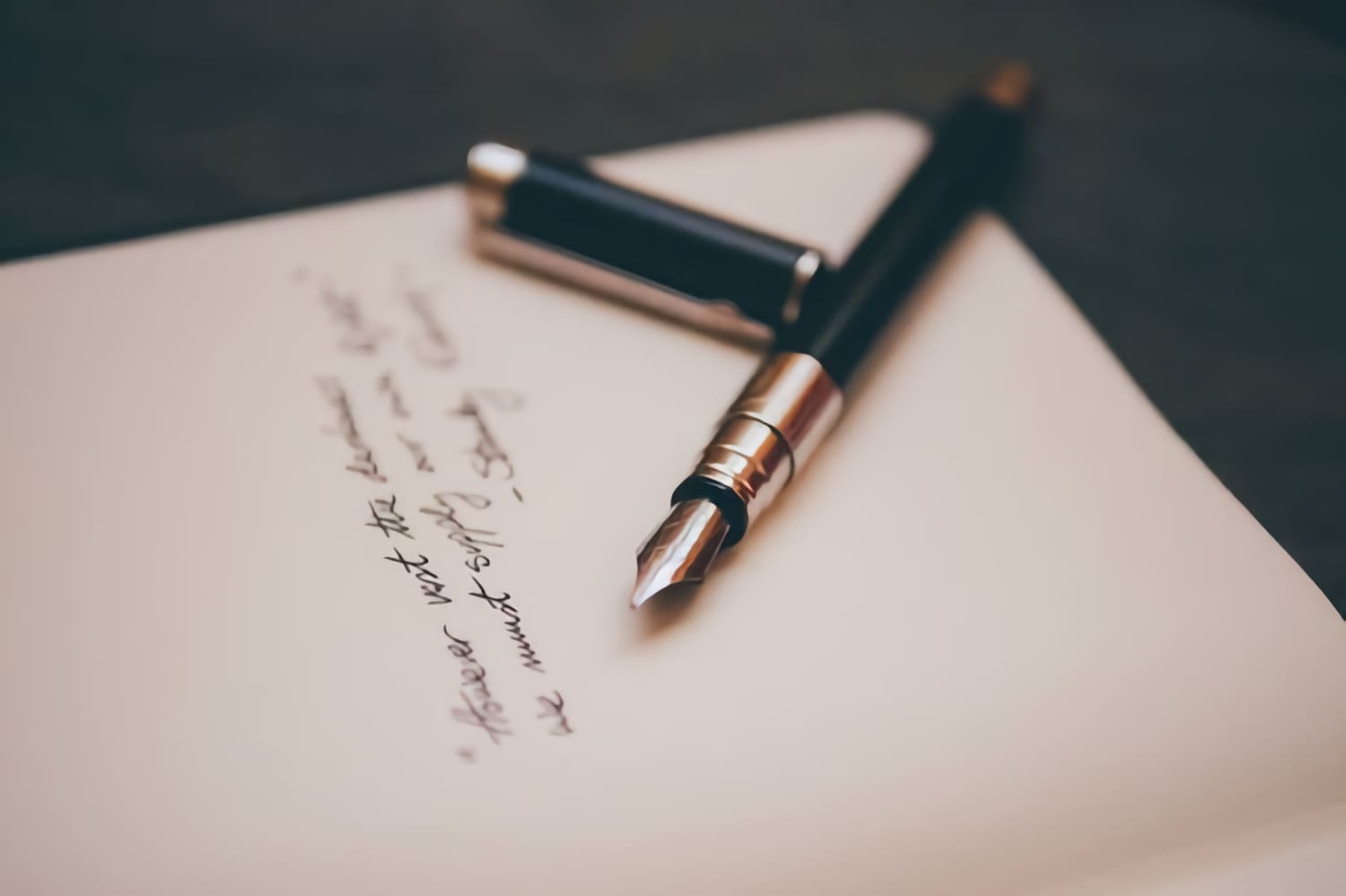 Funeral Plans.
At Tom Owen and Son, we work with Ecclesiastical Planning Services to provide tailored funeral plans. We recognise that everyone is different and work with you, to get yours just right.
Read more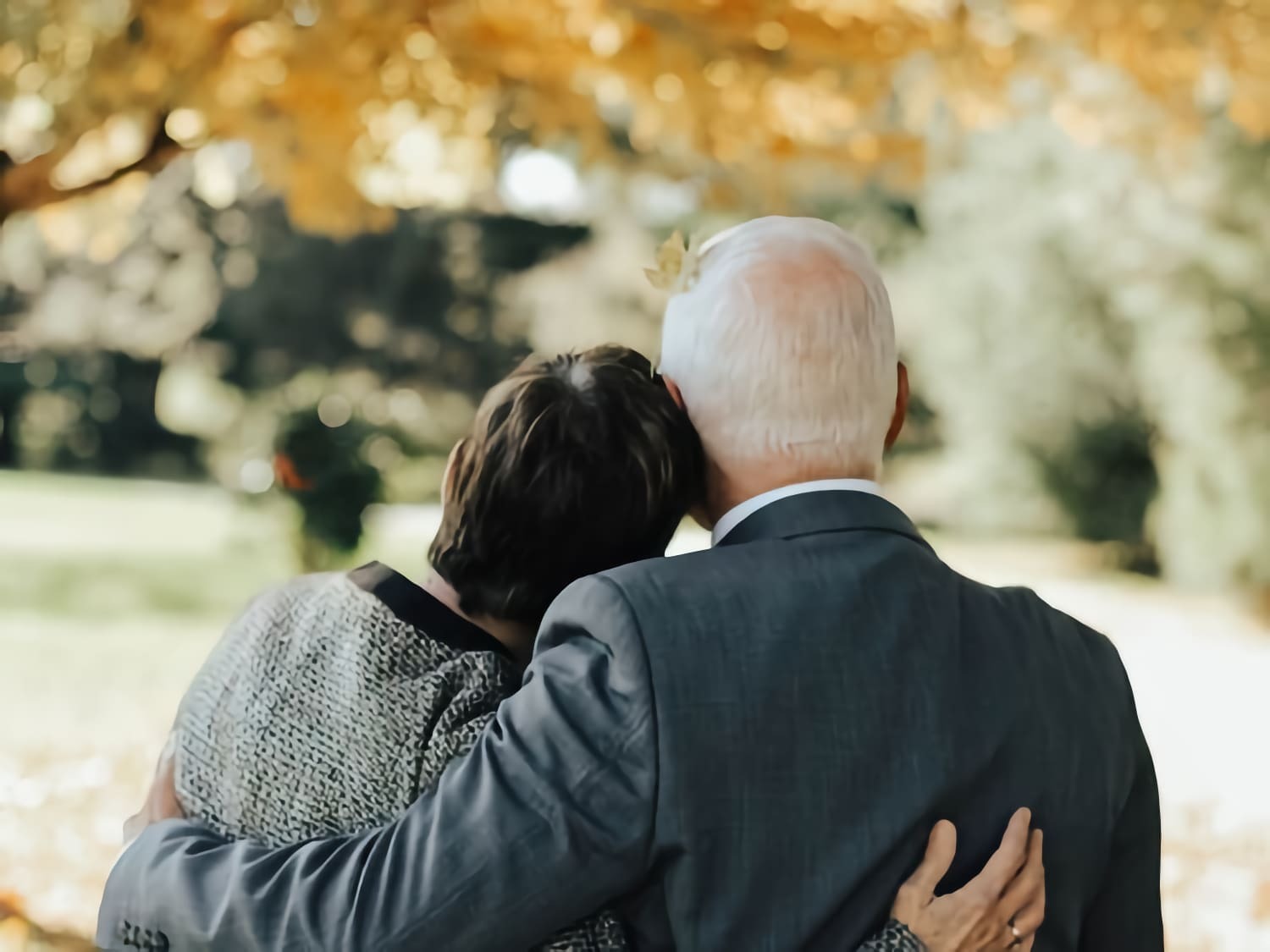 Funeral Arrangements.
We are all unique and we believe that your funeral should reflect that. Our team will help you create a bespoke funeral service that helps you celebrate the life of the person who has died. We will guide you through every step and provide you with as much support as you need.
Funeral options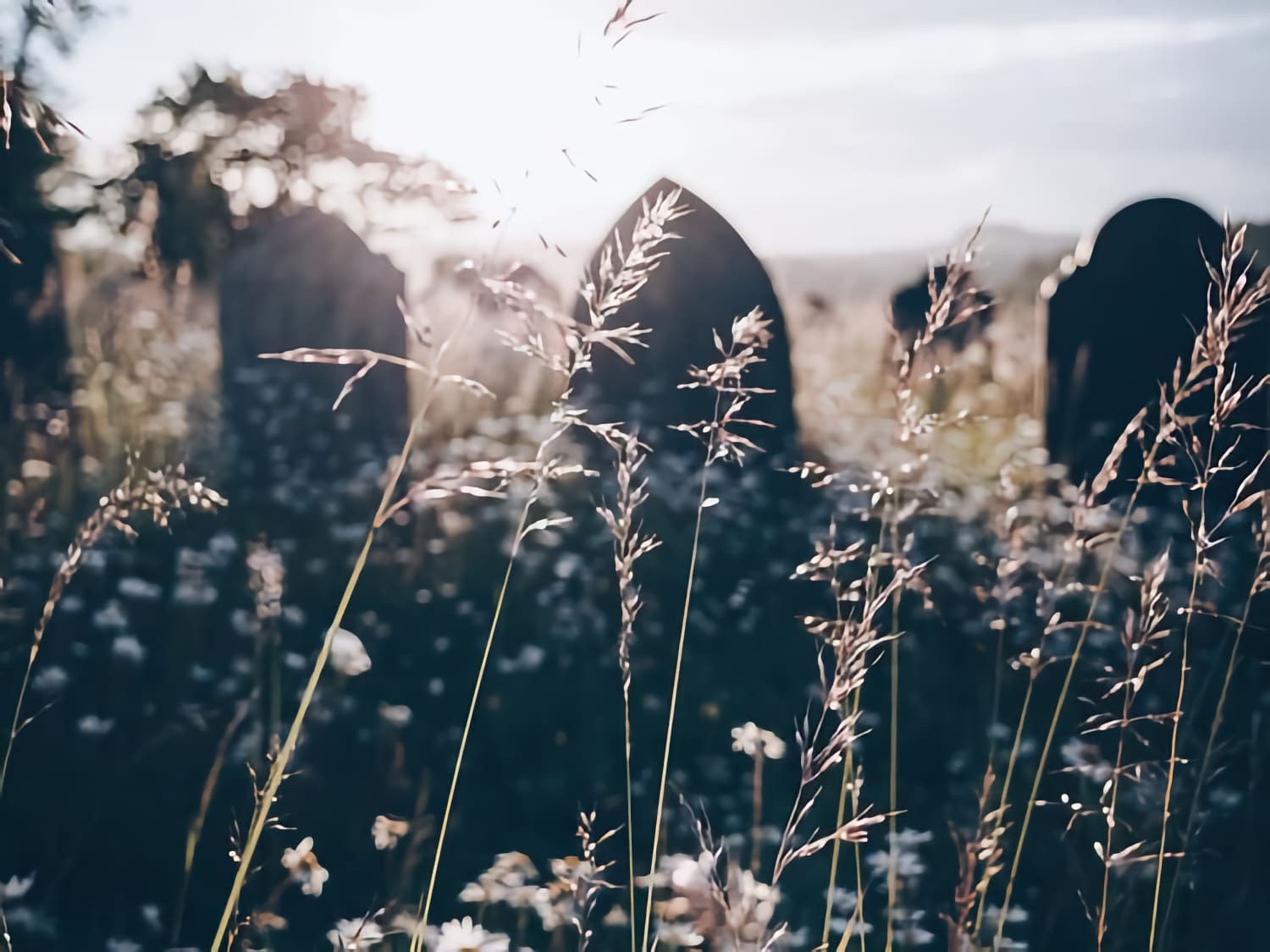 Headstones and Memorials.
We believe in making memorials as unique as the person we are commemorating.
Another option is to always have them with you, in the form of jewellery. We supply jewellery from Everwith and Ashes into Glass.
Find out more