Working at Tom Owen and Son
At Tom Owen and Son, we are working to change the funeral sector for the better. We empower families to have choice, flexibility and access to information to they can make funeral decisions that are right for them.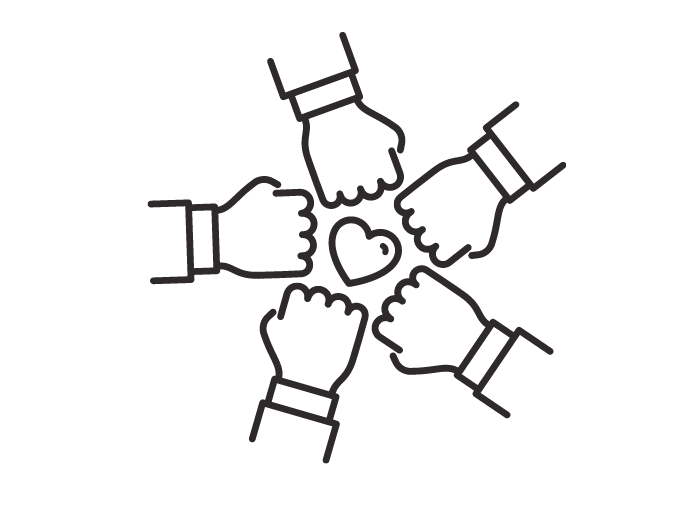 Current roles available
Tom Owen and Son is committed to promoting equality, valuing diversity and working inclusively. We uphold these principles in our behaviour and working practices, both as an employer and in the services we provide as a funeral director covering Llandudno, Conwy and Colwyn Bay. We are passionate about creating a truly inclusive workplace that promotes diversity and values the contributions of all of our colleagues. We encourage applications from all regardless of age, gender, ethnicity, disability, sexuality, social background, religion or faith.

We are looking for people who want to work in a fast-paced, people-centred, ambitious company.
Find out more about the exciting roles and get in touch here if you think you'll be a perfect fit.
Casual Funeral Services Operative
We are looking for organised, responsible people to help assist with the smooth-running of our funerals.
Job Description