Having a little piece of someone you love with you at all times or having something special to remember someone can bring comfort after the funeral has taken place.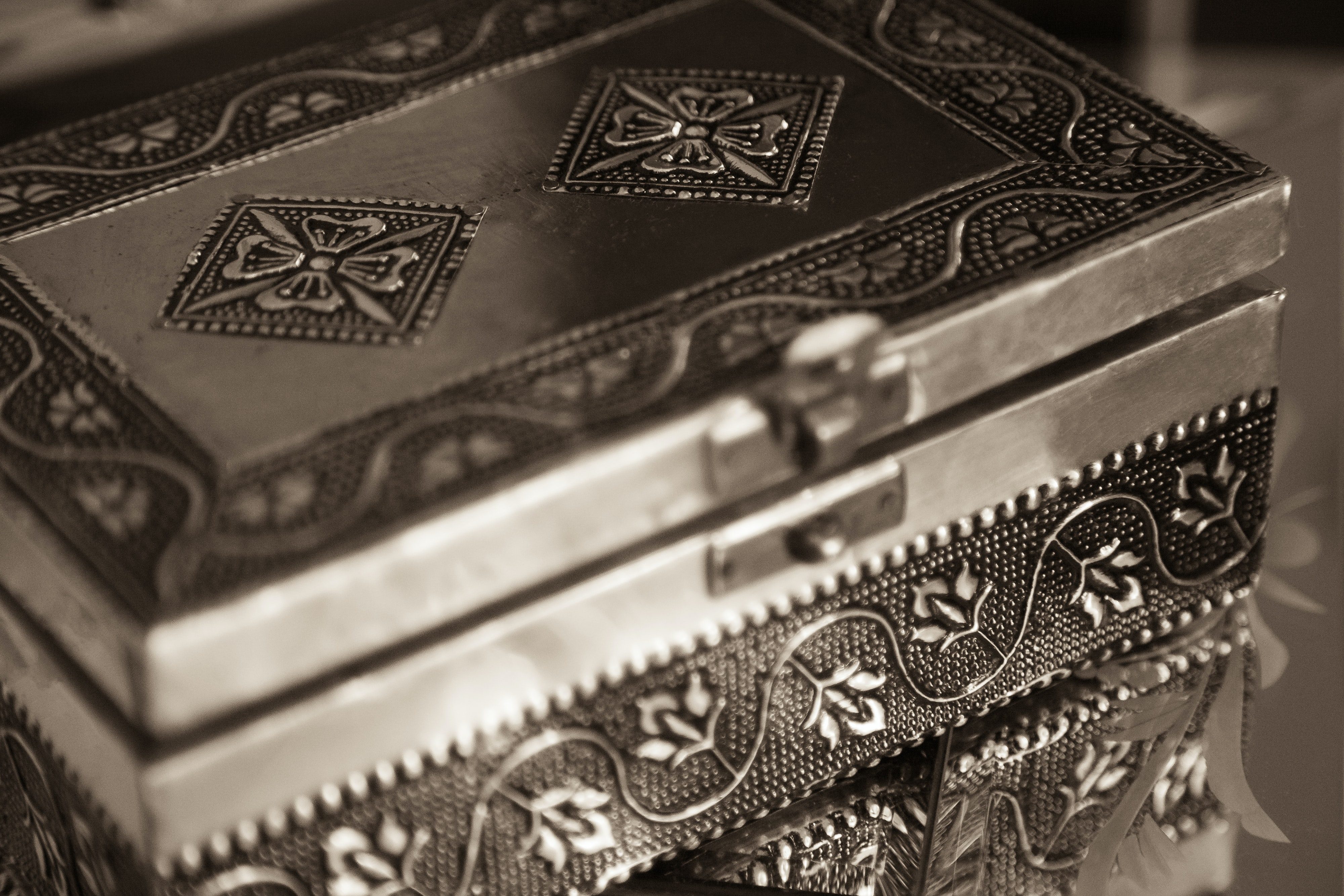 Lasting Memorials
Ever With Jewellery

Carry a little piece of someone you love with you
Everwith specialise in creating beautiful, bespoke keepsakes in memory of loved ones who have passed away.

Everwith create timeless, unique, sentimental tributes to treasure always.
Everwith Jewellery
Ashes Into Glass
When someone you love becomes a memory, turn that memory into a treasure
By using a small amount of ashes, Ashes Into Glass can create a beautiful keepsake in the form of jewellery or paperweights, all with a personal engraving.
A unique idea to always remember your loved one.
For a free ordering pack, please visit Ashes Into Glass and complete the form.
Ashes into Glass
Bella's Lockets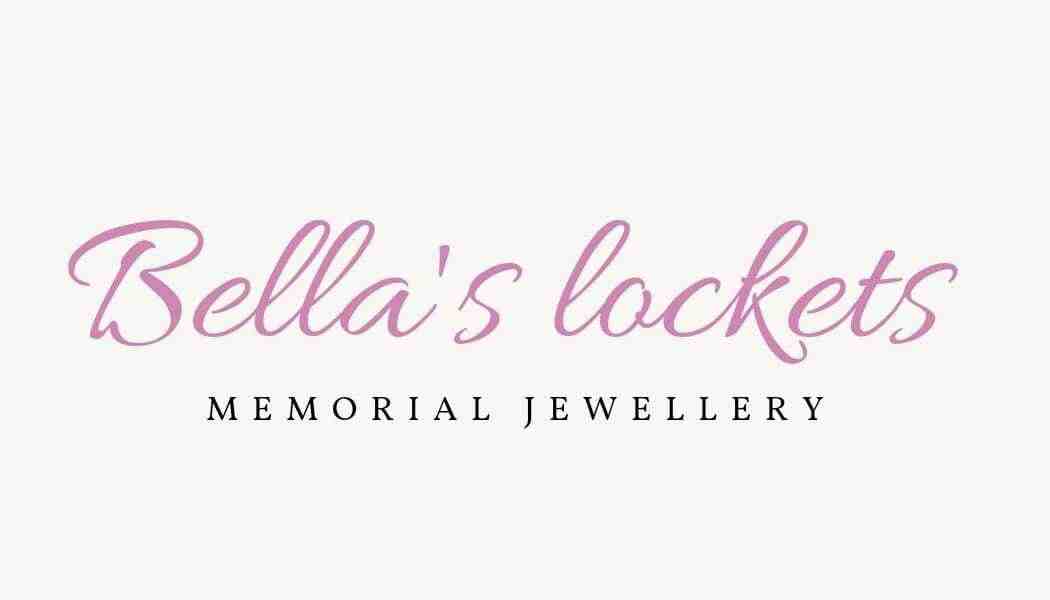 Create a beautiful memorial for your loved one
Bella's Lockets are a small business based in North Wales making memorial jewellery and keepsakes. They have worked hard to build a business making quality jewellery at affordable prices. All of their jewellery is 925 sterling silver and quality guaranteed.
Bella's Lockets