What help is available?
Grief, following the loss of a loved one, affects everyone in different ways. Grief involves a range of emotions and feelings and it is important to acknowledge this.
At Tom Owen and Son, we believe that our help doesn't stop once the funeral has taken place. We offer a variety of ways to support you in your bereavement.
The Coffee Connection
Come and join us for a tea or coffee and meet other people, who like you, have experienced a bereavement. Maybe you are looking for a chance to meet new friends, speak to others about their grief or just get out of the house then this is the perfect place for you. The drinks are on us!
We meet once a month on the third Thursday between 10am and 12pm. You will find us at Providero on Upper Mostyn Street in Llandudno.
Tom Owen and Son don't have to have undertaken the funeral for you to join us either. Bereavement support should be available for anyone in our opinion so please feel free to come along.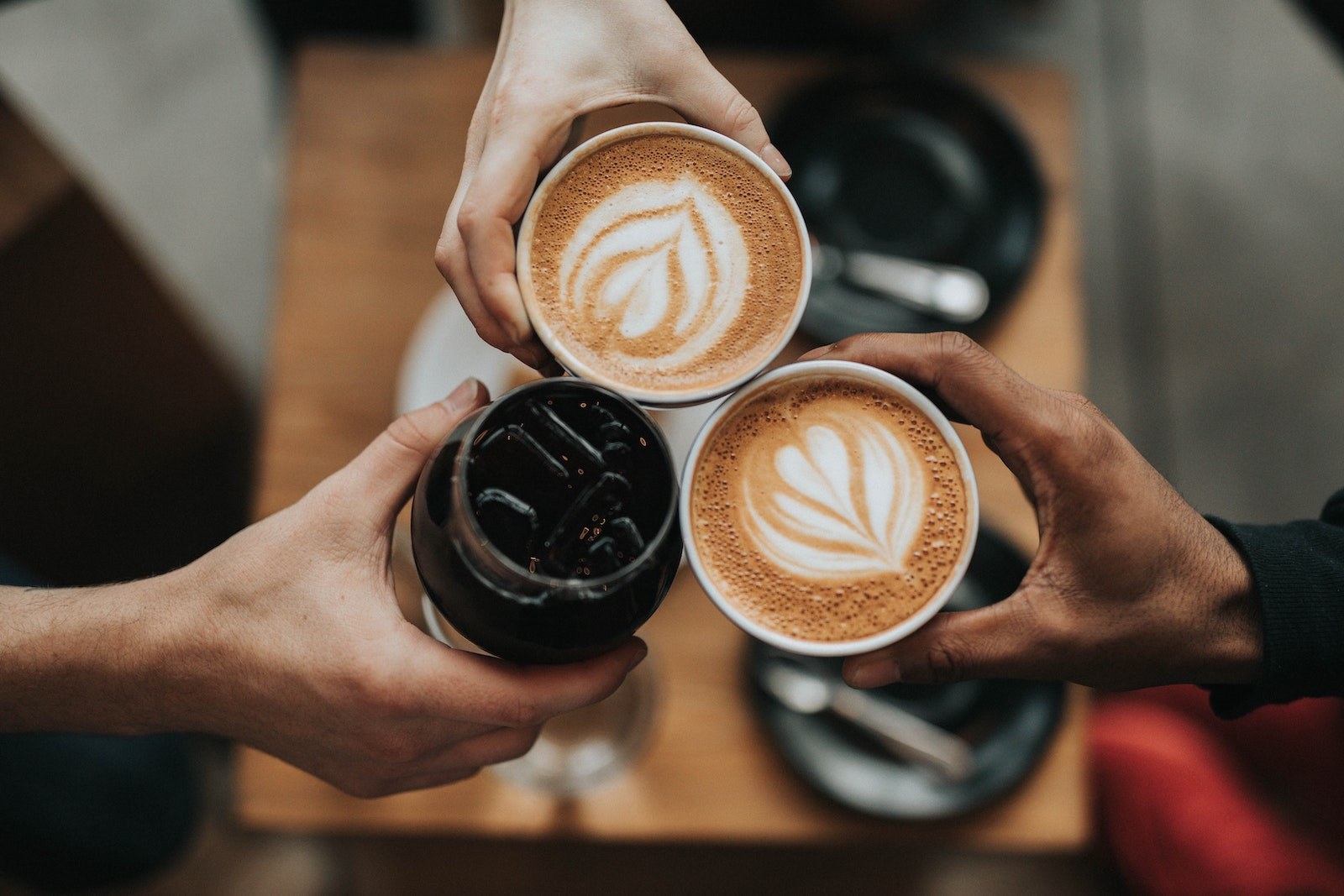 North Wales Reflections
Tom Owen and Son are delighted to be working in partnership with North Wales Reflections to provide support for you and your family at this difficult time.

As part of our services, you are entitled to one complimentary bereavement counselling session with North Wales Reflections. We know this won't be suitable for everyone, however this is part of our commitment to improve your bereavement journey.
GriefChat
GriefChat was created by bereavement experts and by clicking on the GriefChat box below, you can chat directly to a specially trained bereavement counsellor. GriefChat counsellors are experienced in supporting bereaved people and will listen to your story, explore how your grief is affecting you and help you to find any additional support you might need. GriefChat is a completely free service and is available Monday-Friday, 9am-9pm (except Bank Holidays) or by email out of these hours.
GriefChat provides emotional support for bereaved people, access to trained bereavement counsellors and referral into other specialist bereavement services.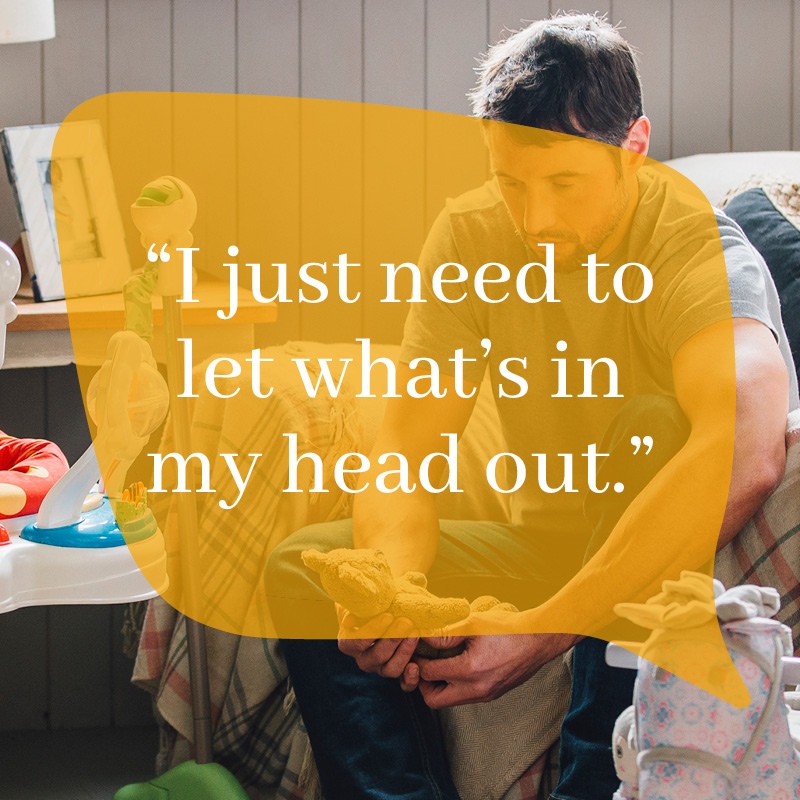 Further bereavement support
"The loss of a loved one is by far the worst thing most people ever go through. Does anyone ever get over the death of someone close? Doubtful. The best anyone can do is come to terms with the loss, find peace and comfort, and maybe inspiration in having known the loved one."
— Randi Reisfeld