Help and advice before, during and after a funeral
At Tom Owen and Son, we are committed to supporting you before, during and after a funeral.
Coping with the loss of a loved one is never easy.
Our team are on hand 24 hours a day to guide you through the difficult process of organising a funeral. We pride ourselves on making the process less daunting for you. We always say there are no silly questions and will work with you to create the most fitting service for your loved one.

For a list of useful contacts when dealing with the death of a family member
Please click here
Blog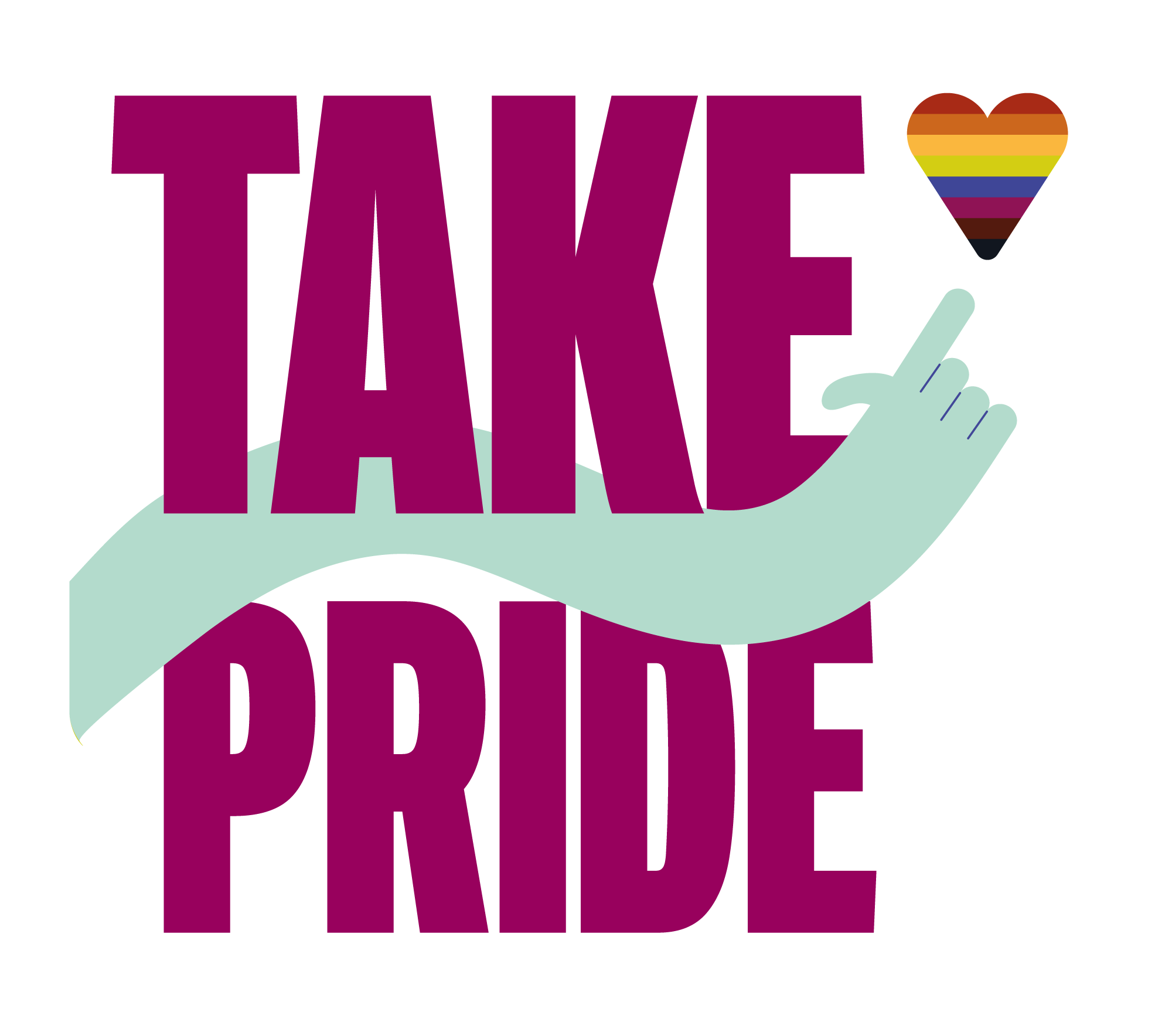 Why inclusion matters?
Jun 06
Pride takes place throughout June. On the 50th anniversary of the first pride march in the UK it's time to celebrate the progress made for the LGBTQ+ community. Here at Tom Owen and Son, we are changing the logos on our social media to feature the Pride flag. However this is not just an aesthetic change, we are committed to being an inclusive employer and funeral director that serves all communities.
Read more
Read more
A pre-paid funeral helps ease the burden on those you love.
Find out more