Help and advice before, during and after a funeral
At Tom Owen and Son, we are committed to supporting you before, during and after a funeral.
Coping with the loss of a loved one is never easy.
Our team are on hand 24 hours a day to guide you through the difficult process of organising a funeral. We pride ourselves on making the process less daunting for you. We always say there are no silly questions and will work with you to create the most fitting service for your loved one.

For a list of useful contacts when dealing with the death of a family member
Please click here
Blog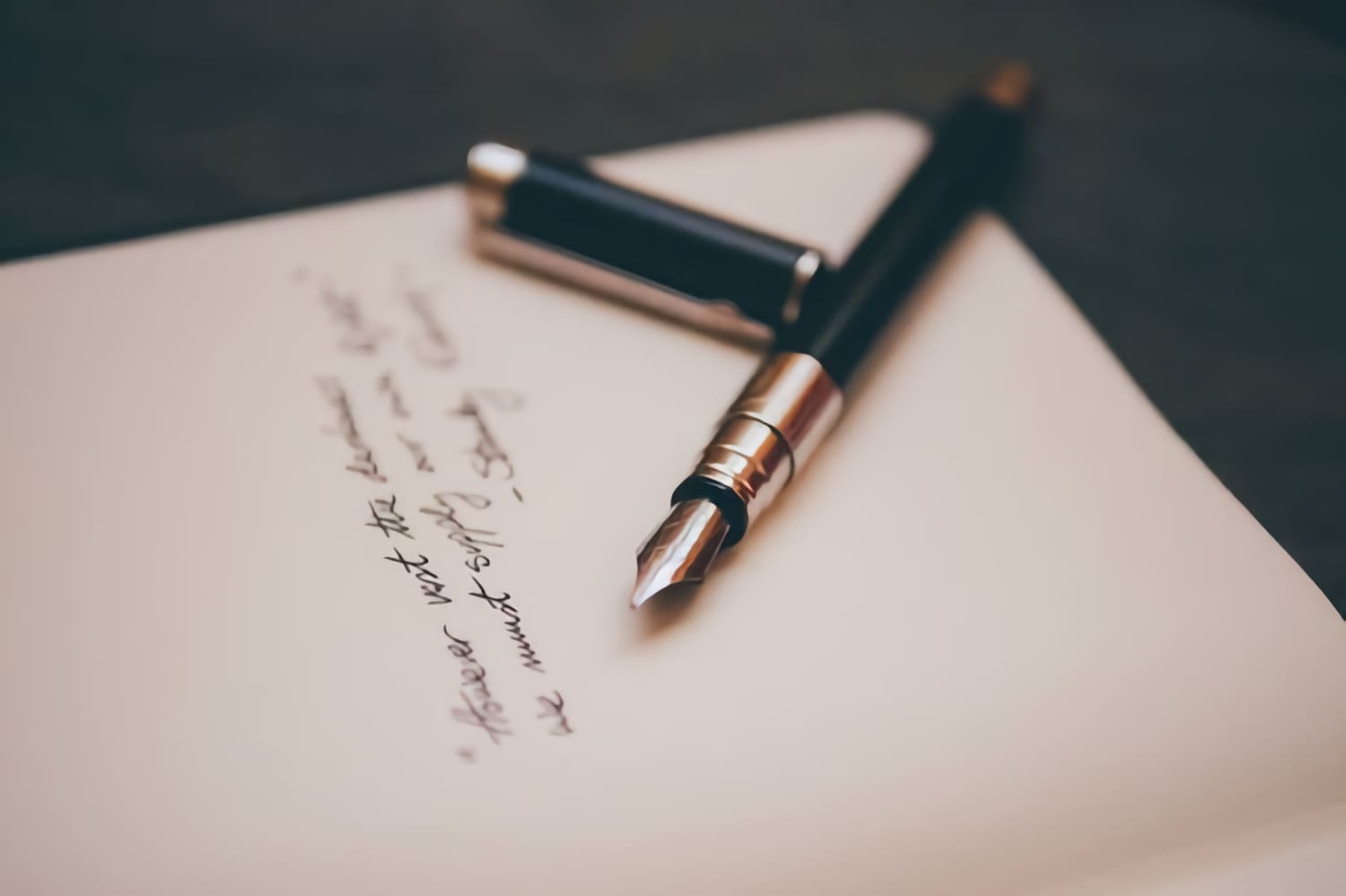 Why funeral directors need to be transparent on costs
Sep 14
Historically, the funeral sector has been very difficult to compare prices like for like and not all funeral directors have been open and transparent with their prices. Well that is all set to change from Thursday 16 September 2021.
Read more
Read more
A pre-paid funeral helps ease the burden on those you love.
Find out more