What have we been doing in our local community this month?
Tom Owen and Son Funeral Director are proud to be part of the North Wales community. We are dedicated to supporting our local community in a variety of ways, here is what we have been up to in September 2023 in Llandudno and the surrounding areas of Colwyn Bay and Conwy.
Getting involved in the local communities of Llandudno, Colwyn Bay and Conwy or attending charity events is a key part of our Corporate Social Responsibility programme at Tom Owen and Son. We believe being an integral part of our community is incredibly important to us as a business. It's not just a tick box exercise!
NWBC Dinner with Mark Cowie, RNLI CEO
On Thursday 7th August, the Tom Owen and Son team attended the North Wales Business Club dinner at the Deganwy Quay Hotel where Mark Cowie, CEO of the RNLI gave an after dinner speech. It was great to hear of his experiences prior to taking up the role and a thoroughly enjoyable evening was had by all.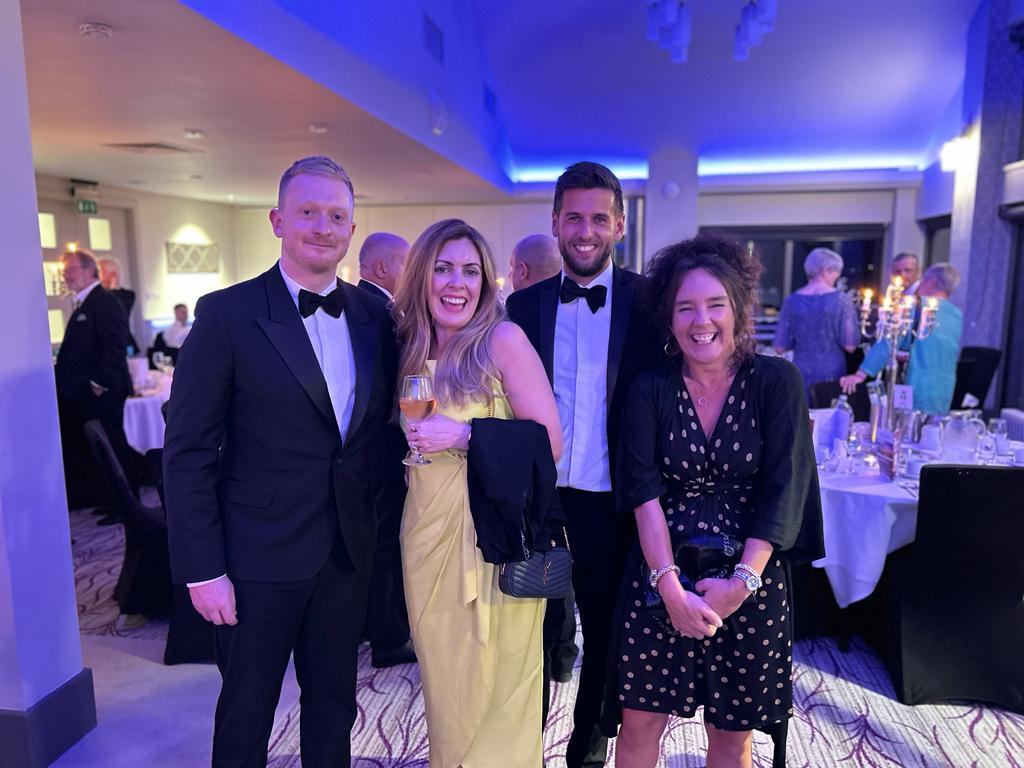 Maesdu Open Week Golf Presentation
On Friday 8th September, Kelly and Tristan Owen were delighted to attend the Maesdu Golf Open presentation evening, as sponsors of the Oxford Challenge Cup. The Oxford Challenge Cup has been part of the Owen family for many years and means a great deal to us to be able to sponsor for another year. Unfortunately Tristan didn't win it again this year!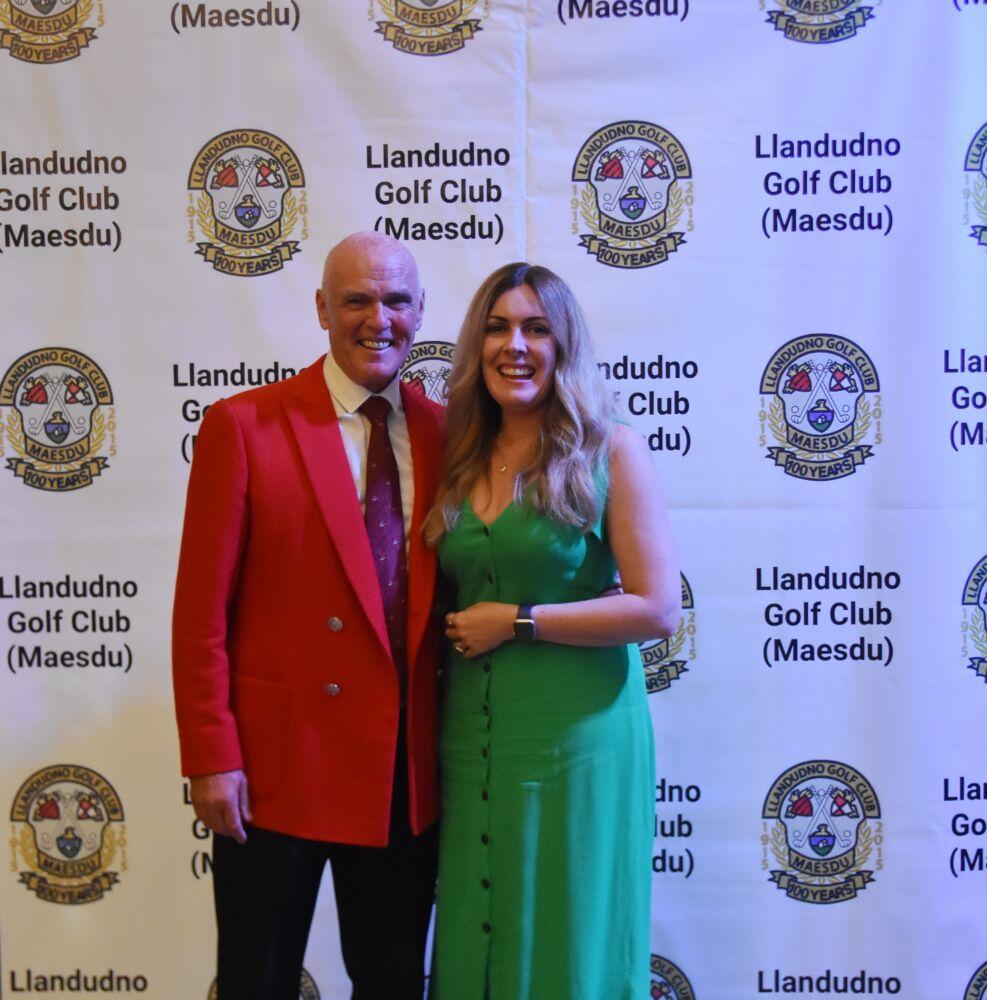 Moonlight Memories Walk
On Saturday 16th September, Tristan, Kelly and Louie from Tom Owen and Son took part in the Moonlight Memories walk with St David's Hospice. This is the second year that they have taken part in the walk, and it's always a poignant evening.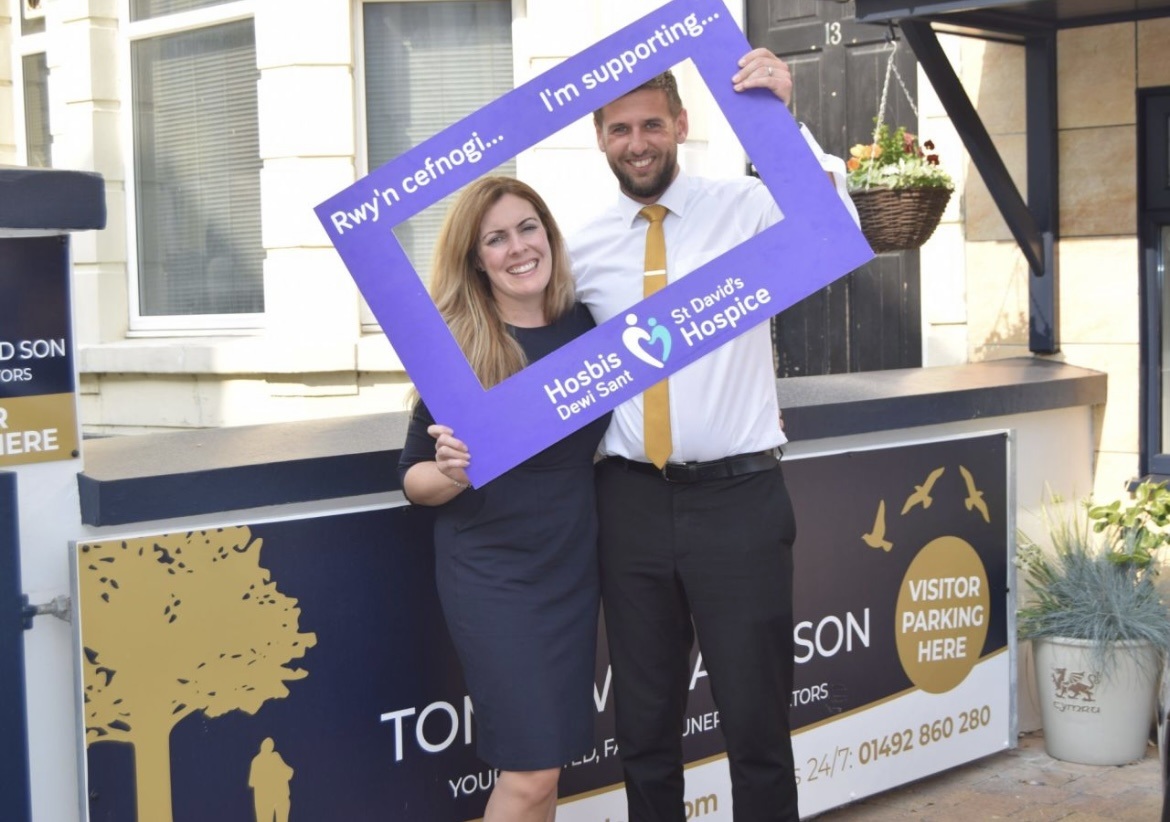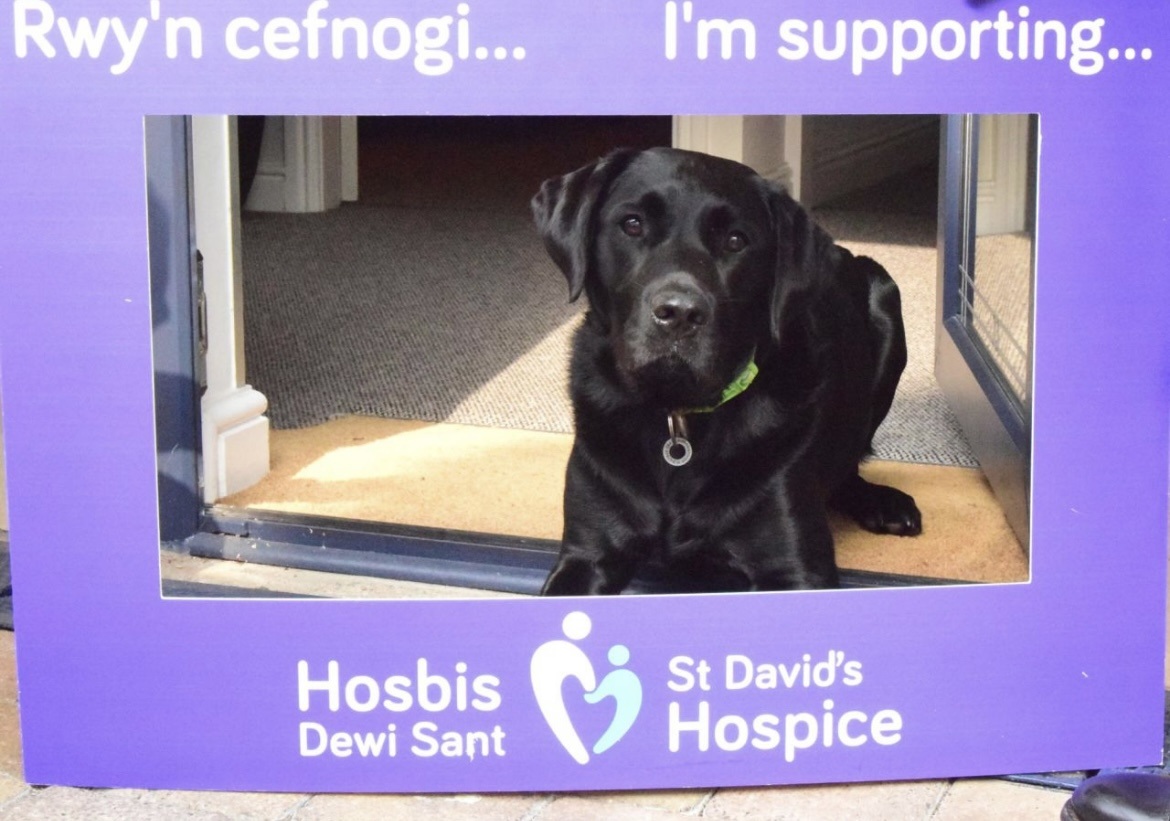 Rotary Llandudno Treasure Hunt
On Tuesday 19th September 2023, a group of Llandudno Rotarians and their partners braved the stormy weather, to undertake a treasure hunt based around Llandudno town centre.
Organised by secretary, John New, the group were looking for clues in local shops and restaurants, before finishing in the Wildings Hotel.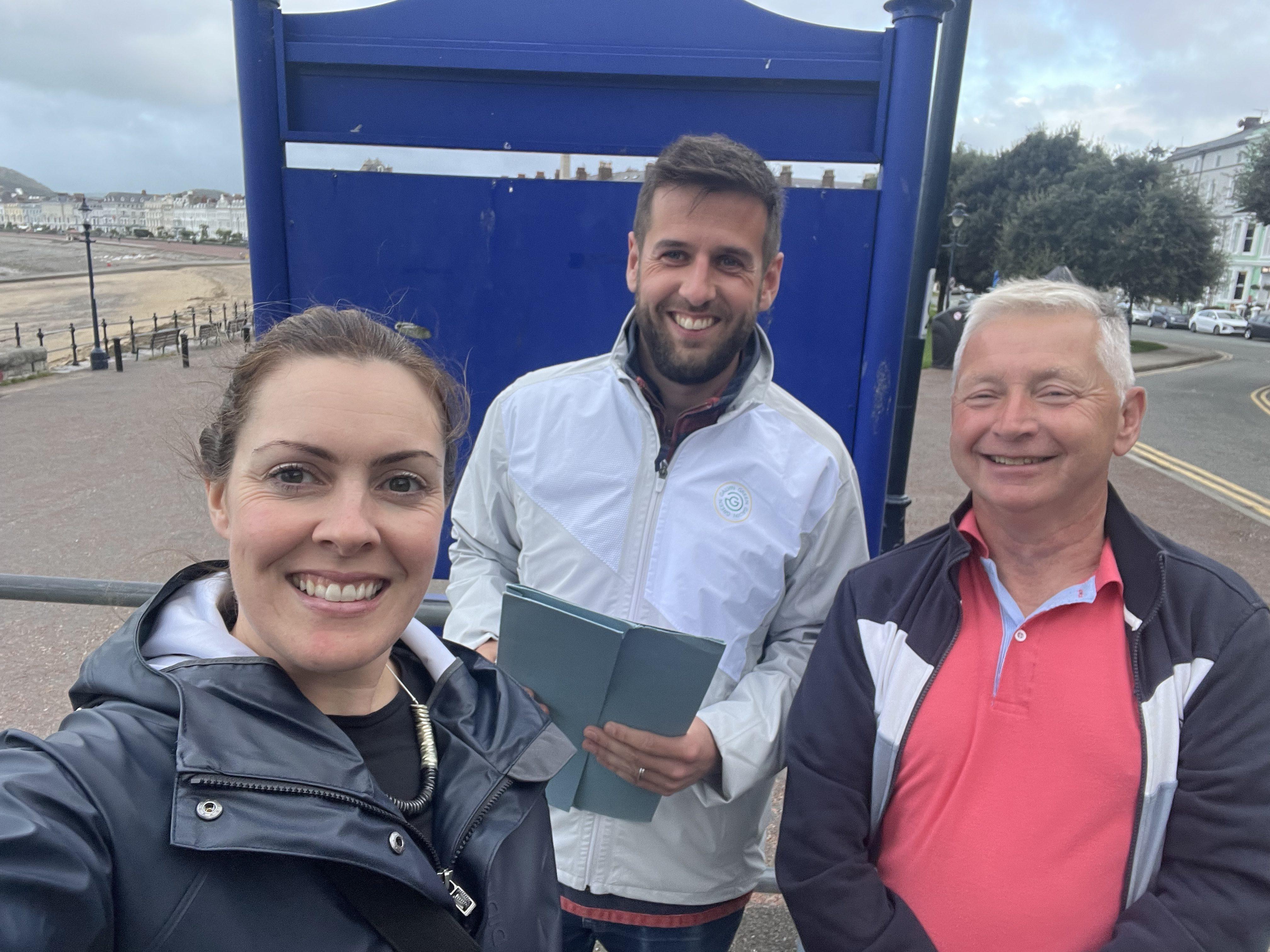 Llandudno in Bloom Award Ceremony 2023
On Tuesday 26th September 2023, Kelly Owen and Victoria Baines attended the Llandudno in Bloom Award ceremony at Llandudno Town Hall to receive their Silver award. It was lovely to see so many people in attendance and such lovely winning gardens making the town of Llandudno somewhere to be proud of. Well done to all of the award winners!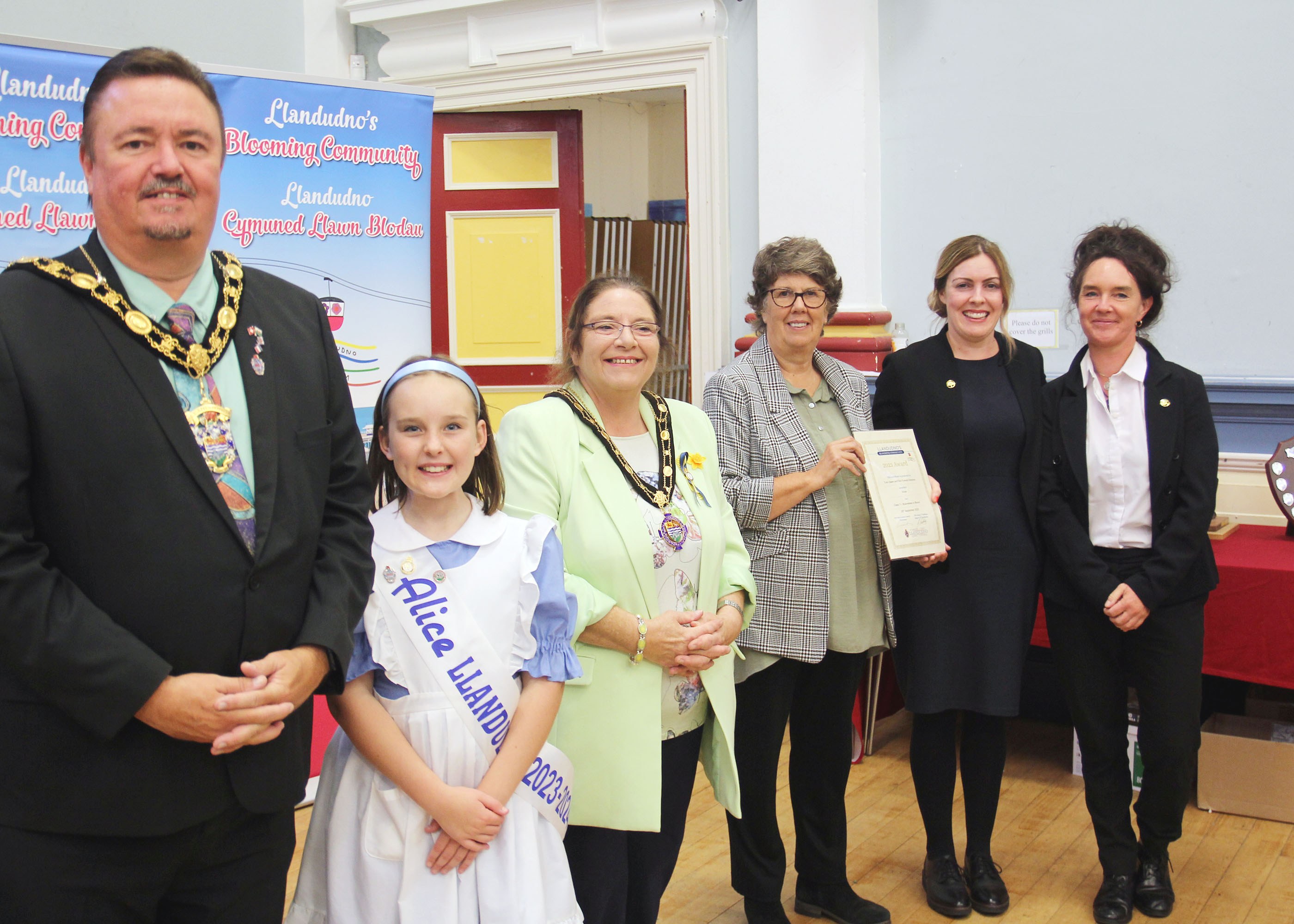 NWBC Quiz in aid of St David's Hospice
On Thursday 28th September, three of the Tom Owen and Son team headed to Venue Cymru for a quiz night in aid of St David's Hospice. Organised by North Wales Business Club, we are proud to have been a sponsor of the event for many years. In its 8th year, and thanks to Barclays Bank for fund matching any monies raised, the event has raised nearly £100k for the hospice care.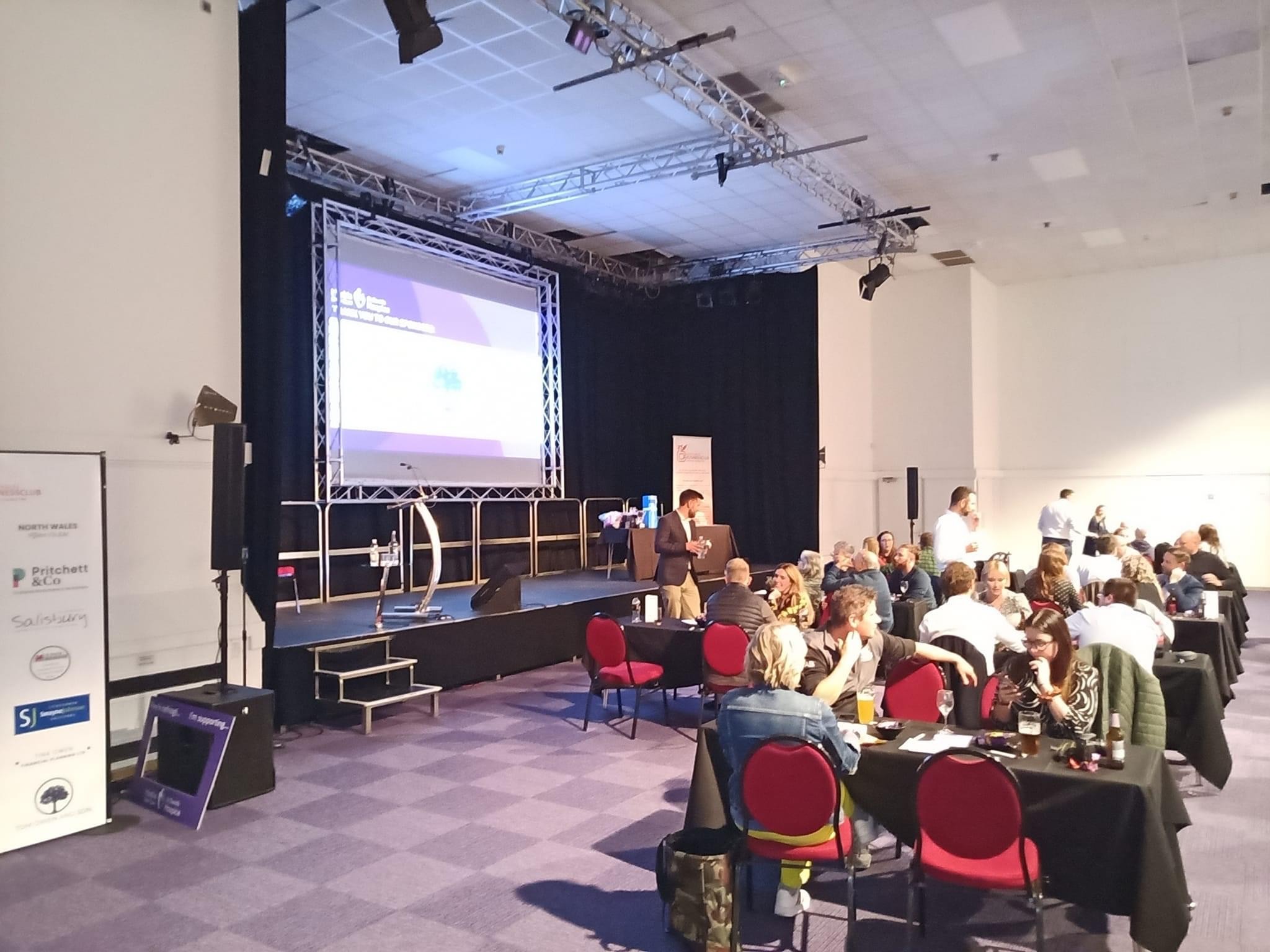 Get in touch if you have a community or charity based event you'd like us to get involved in
Get in touch