What have we been doing in our local community this month?
Tom Owen and Son Funeral Director are dedicated to supporting the local community in a variety of ways, here is what we have been up to in June 2023 in Llandudno and the surrounding areas of Colwyn Bay and Conwy.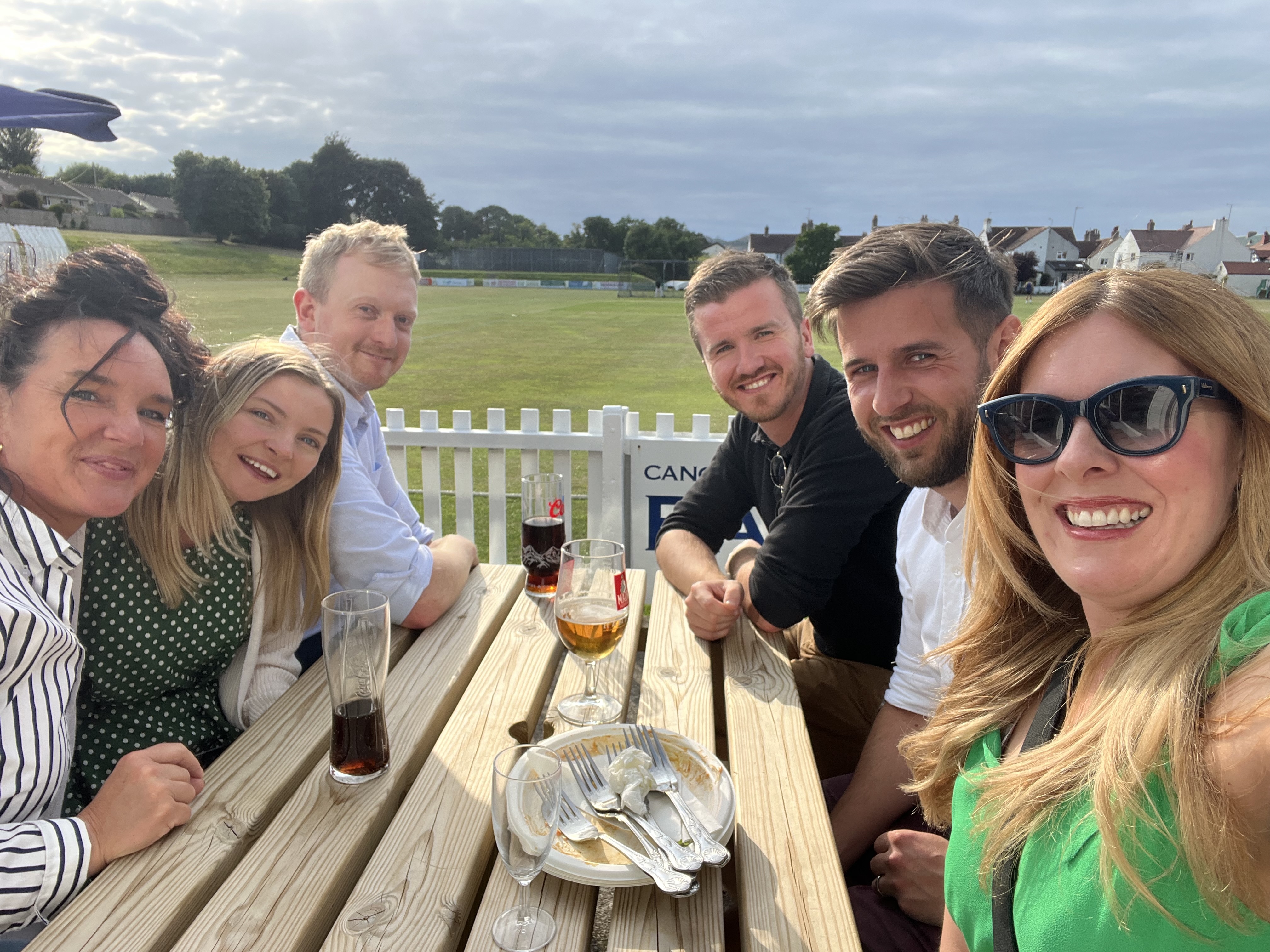 Getting involved in the local community of Llandudno, Colwyn Bay and Conwy or attending charity events is a key part of our Corporate Social Responsibility programme at Tom Owen and Son. We believe being an integral part of our community is incredibly important to us as a business.
The Celebrant Toolkit: Meet the FD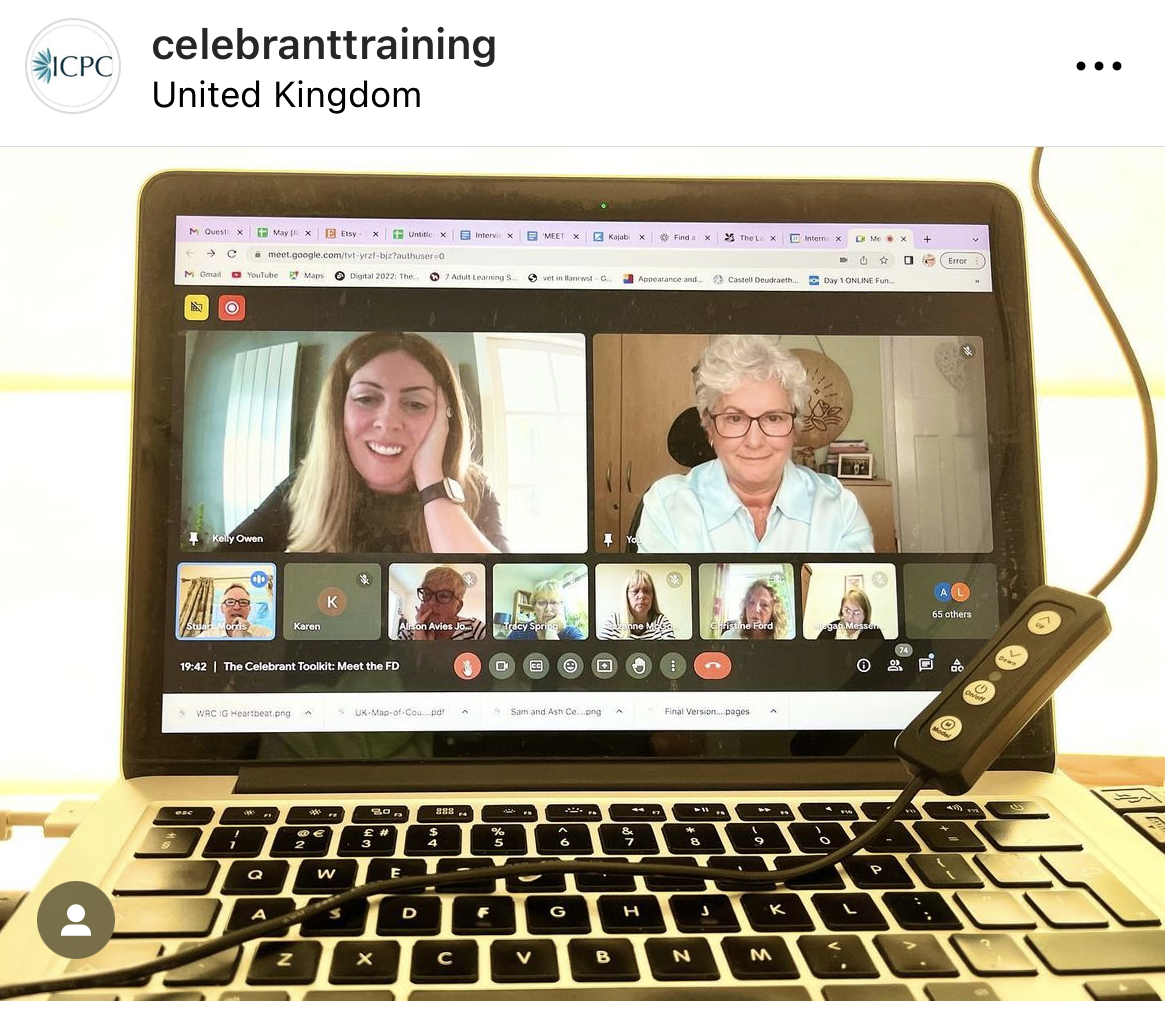 On 31 May 2023, Kelly was delighted to take part in a webinar entitled Ask the FD with the International College of Professional Celebrants, as part of their CPD training. Over 60 celebrants joined the discussion, asking Kelly a variety of questions ranging from how to approach a Funeral Director if they are newly qualified to how to stay in touch with FD's and how to gain experience. The event 'sold' out in 3 minutes and was their highest attended webinar showing this is an important subject.

The Children's Adventure Farm Trust (CAFT) Afternoon in Paris
On 21 June 2023, Kelly Owen attended the Mere Golf and Spa Resort, as a guest of Kirsty Prosser of Kinetic NW, for an 'Afternoon in Paris' ladies lunch. An incredible £39,000 was raised on the day via a silent auction, grand auction and raffle for the Children's Adventure Farm Trust.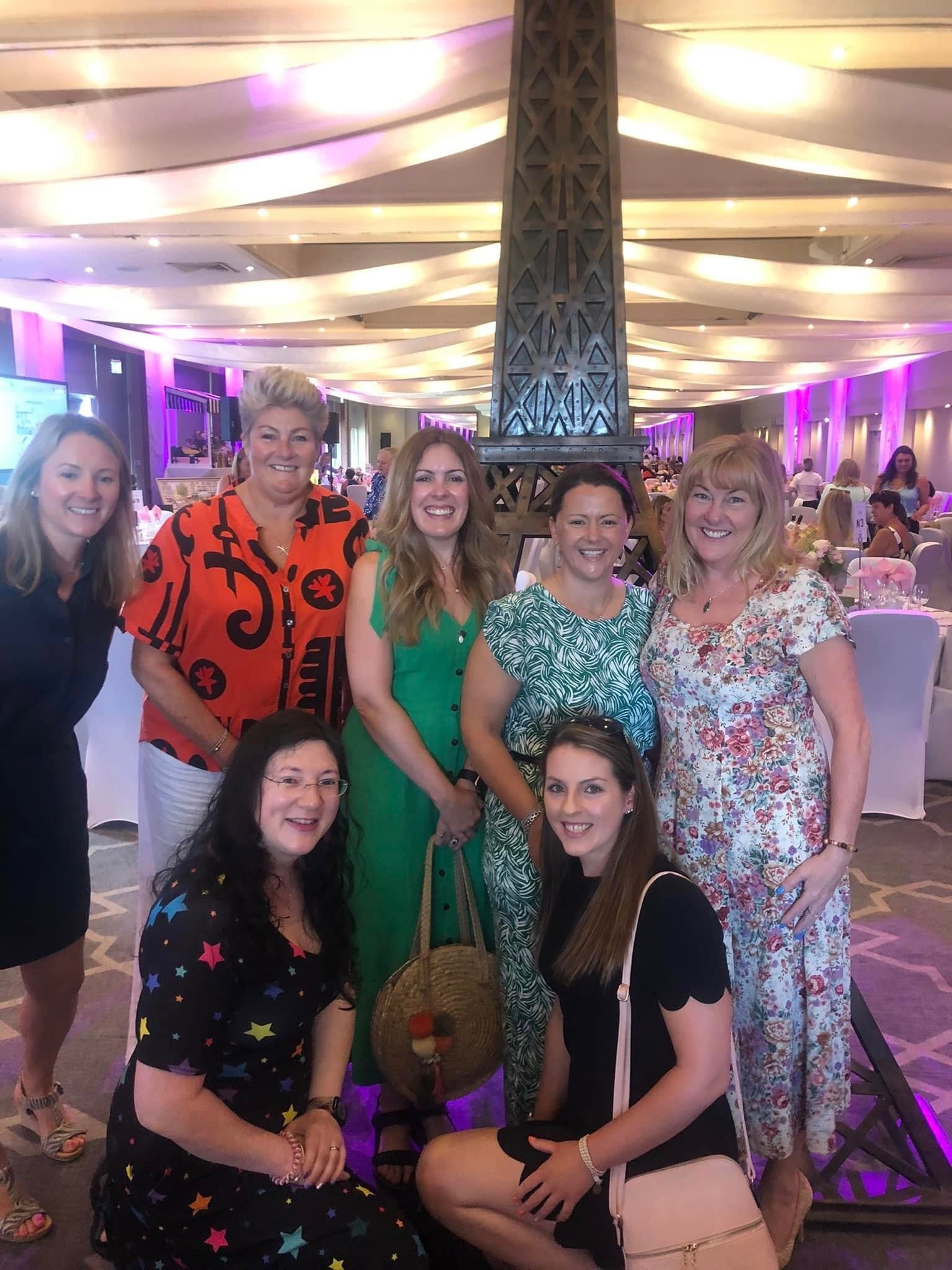 Jayne and David Hughes' wedding
On Saturday 24th June 2023, Tristan and Kelly Owen gathered to celebrate the wedding of his mum, Jayne to David Hughes. Jayne was a key member of the Tom Owen and Son team for many years and known by many people. Tristan was delighted to be able to walk his mum down the aisle. The couple were married locally, in Bodafon Farm in Llandudno surrounded by family and friends.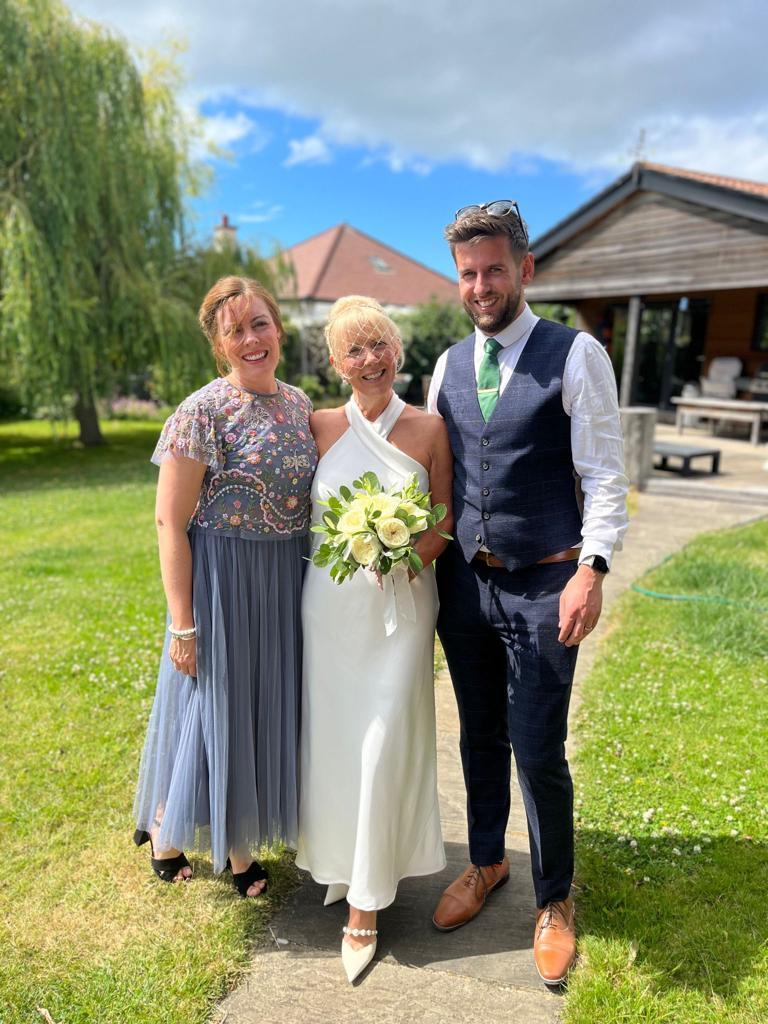 Tristan becomes Llandudno Rotary President
Tristan Owen became the youngest ever Llandudno Rotary president on Tuesday 27th June 2023. At his inauguration dinner, he asked for a moment of silence following the sad death of previous President, Alan Guinn. Alan had mentored Tristan for the last year in his role of Vice President and will be eternally grateful for all of his support.
I'm honoured to be able to lead a wonderful group of individuals, who all have hearts of gold, and want to give back to the community they live in. Rotary Llandudno has been around for many years, doing lots of work behind the scenes for many things and I'm looking forward to seeing what this year brings.
Tristan will lead the local service organisation until 30 June 2024 and is excited to be involved in all things charitable and community focused.
Telford's Bistro Launch Party
On Wednesday 28 June 2023, Kelly was invited to attend the launch of the new seafood restaurant, Telford's Bistro, in Conwy. With live music and canapes on offer, it was a delightful evening to sample the new cuisine in the heart of Conwy. We are committed to supporting local small businesses.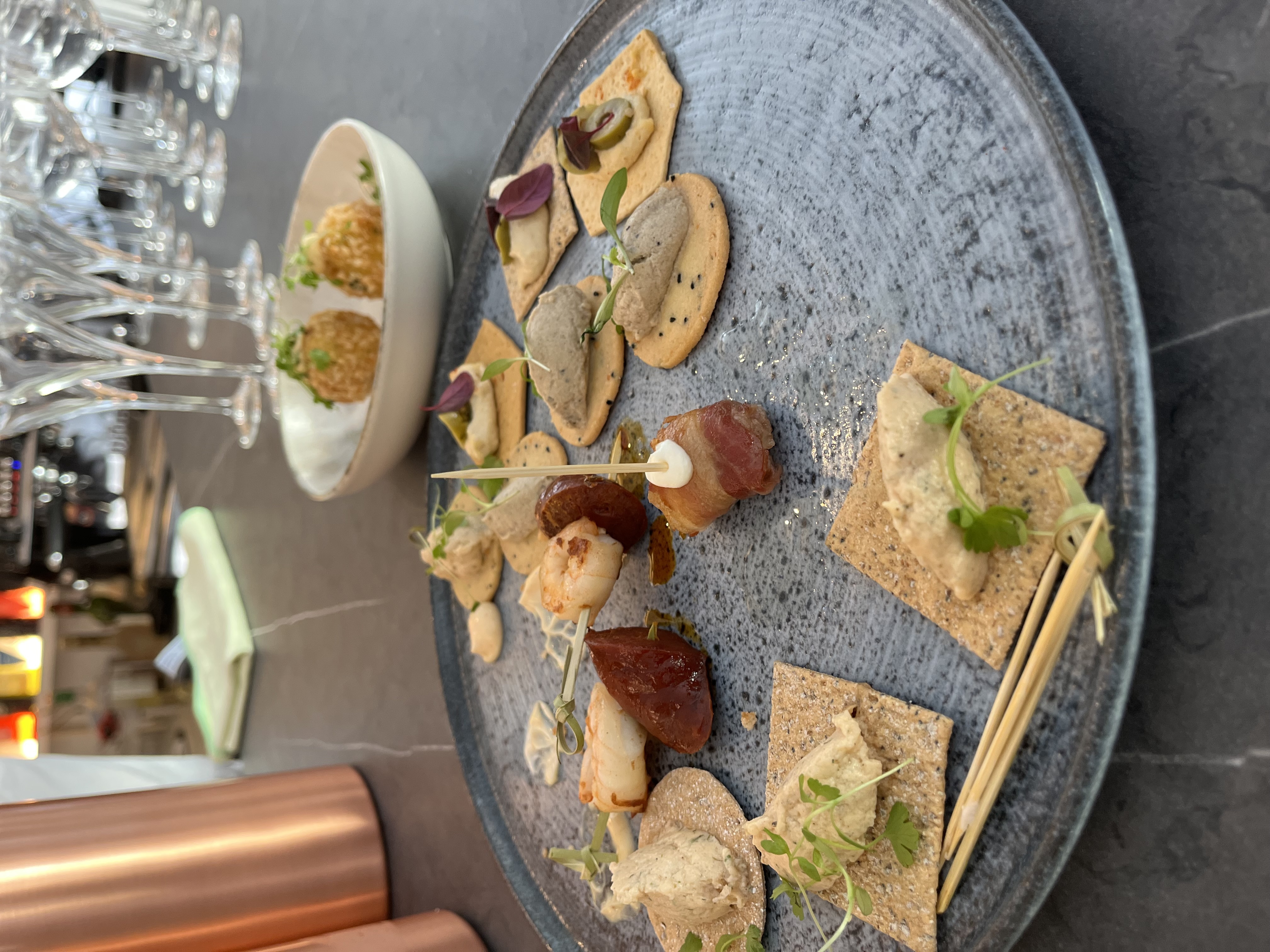 Much Loved webinar : Hosting a Funeral Director Event
On Wednesday 28th June 2023, Kelly Owen was invited to join a panel to discuss organising and running an event to thank you funeral directors by charities. Michelle Martin of Farleigh Hospice gave a presentation regarding the recent thank you event she had run for Funeral Directors to attend, what she felt worked well and what didn't.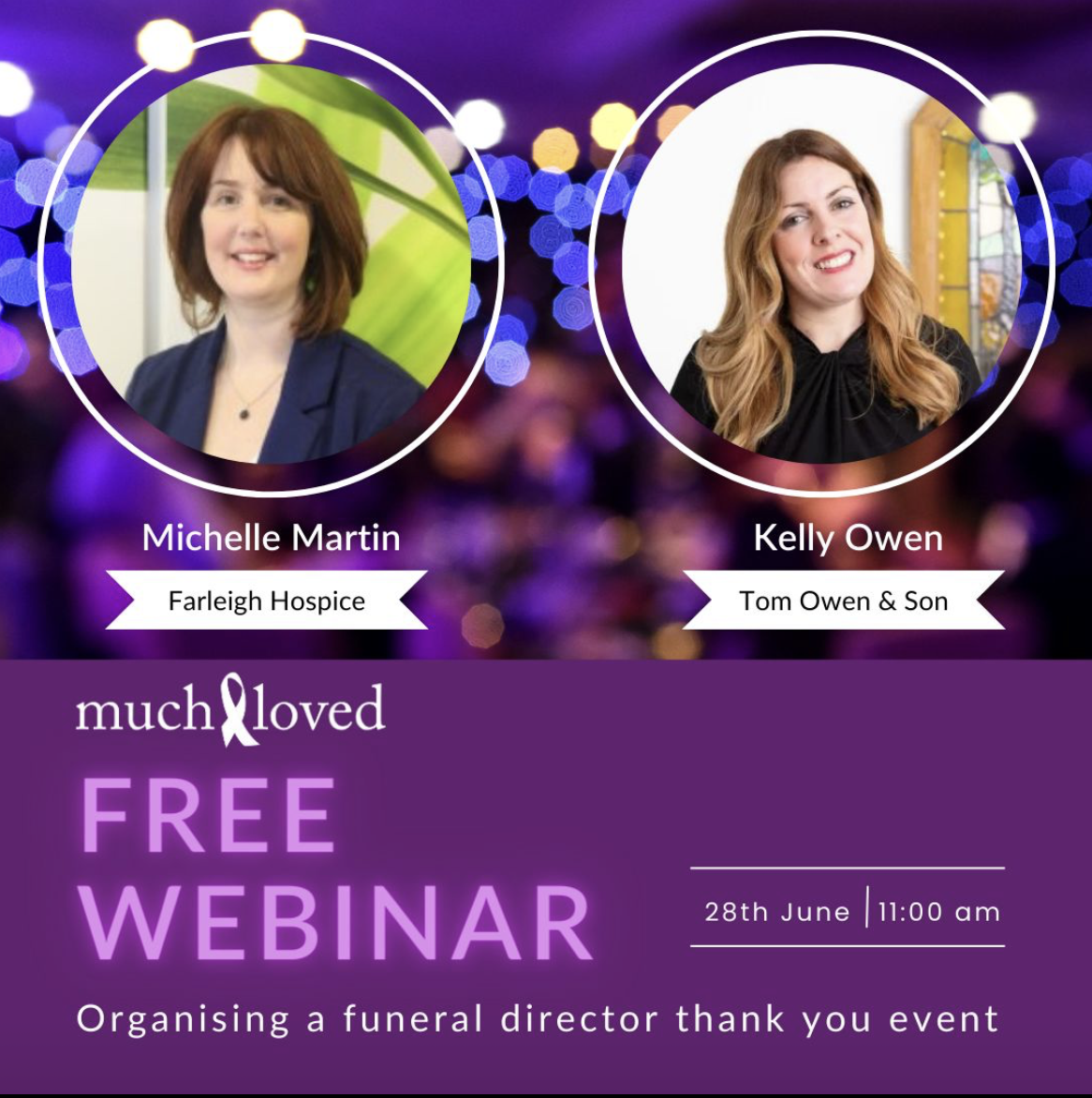 Bone and Payne Summer BBQ
On Thursday 29th June 2023, the Tom Owen and Son headed to Colwyn Bay Cricket Club in Rhos-on-Sea to attend the annual Bone and Payne Summer BBQ. It was wonderful to join several local businesses for an evening of socialising and getting to meet new faces. It's great to be able to meet other local solicitors and business owners, who we come across in our day to day work. The weather was glorious and so was the food!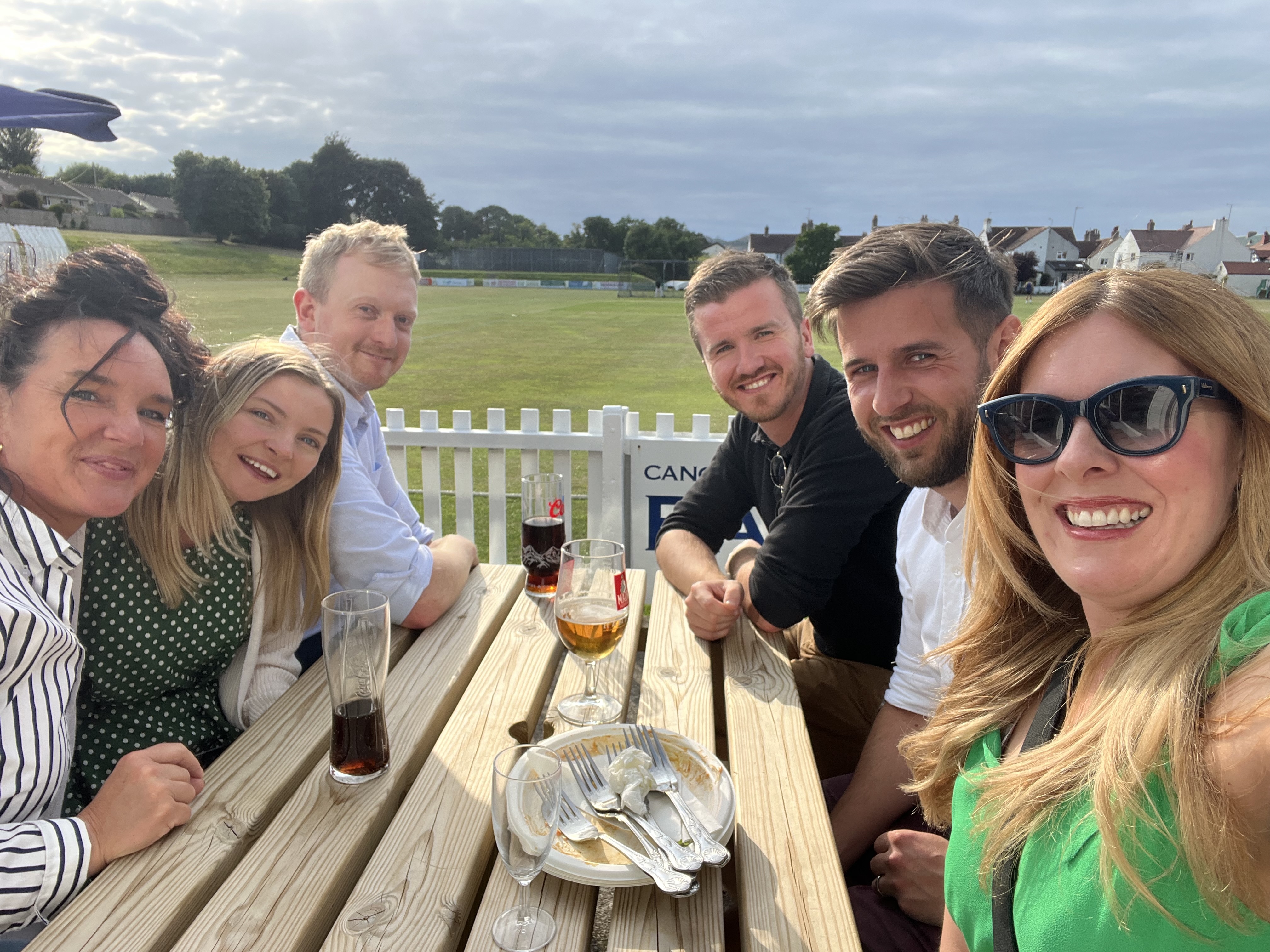 Ysgol Bryn Elian Enterprise Fair
Tristan and Kelly Owen both jumped at the opportunity to take part in a Dragon's Lair Challenge at Ysgol Bryn Elian in Old Colwyn, to raise money for Ty Gobaith Hospice. Having both worked for plc's in Manchester, and as business owners, it was great to be able to provide the Year 10 pupils with feedback on their fundraising ideas as part of their Welsh Bacc. We were delighted to attend the Enterprise fair on Friday 30th June to see the results of the presentations, where the teams were given £10 to start off their stalls.
From cake sales to Guess What was in the Box, there were a wide range of activities to take part in. And the enthusiasm the Year 10 pupils showed for the event was great. We look forward to joining another event in the near future!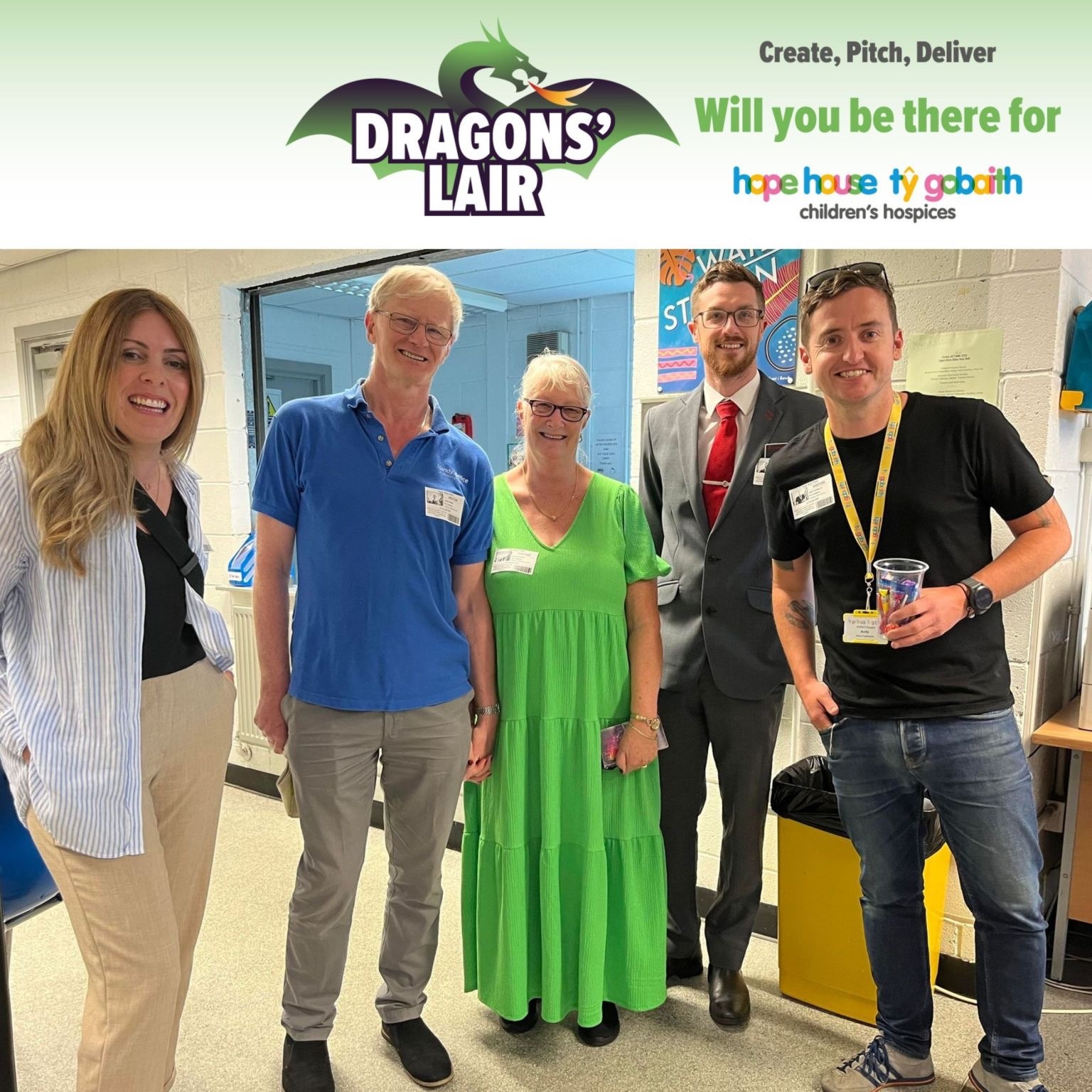 Get in touch if you have a community or charity based event you'd like us to get involved in
Get in touch