We are all unique and we believe that your funeral or that of your loved one should reflect that. We will work with you to create a bespoke personalised at-need funeral, fitting for you or your loved one. Perhaps you have a traditional funeral in mind, or something that celebrates the life of the person that has died. A woodland burial that is more green may be more fitting for you. Our experienced team can help you. All of our bespoke funerals can be tailored to meet any budget.
Costs start from £3,436
With our bespoke funeral, our aim is to remove any stress related to payment during a difficult time. We will pay all third-party costs on your behalf and then invoice you, in full, 2-3 weeks after the funeral has taken place. This final bill will be payable within 60 days.

We are fully transparent with our costs and will provide you with a full estimate that breaks down all services.
What's included?
The deceased being brought into our care, within a 50 mile radius, within 24 hours of being notified that the death has been verified;
Care of the deceased before the funeral;
Unlimited visits to our Chapel of Rest (this fee can be removed if you don't wish to visit our Chapel of Rest);
A meeting at your home, our office or your preferred location to discuss the arrangements;
Our support, advice and guidance throughout;
Completion of all documents and liaison with third-parties;
A dedicated Funeral Director to make all of the arrangements on your behalf;
A meeting at your home or our office to discuss the arrangements;
A standard oak veneer coffin suitable for cremation or burial;
The use of our hearse on the day of the funeral;
The cremation fee at a mutually agreed time and date (there will be additional charges for burial);
The doctors certificate fees (if cremation);
An online tribute and donations page;
Collection of the ashes on your behalf within 3 days of the cremation;
Access to a free bereavement counselling session.
This package is also available as a pre-paid funeral plan and can include a contribution towards third party costs. Please contact us for more details and for prices. Terms and conditions apply.
Prices correct as at December 2022 and may change in the future.

As with all of our funeral options, we'd also love to see you at our monthly coffee mornings.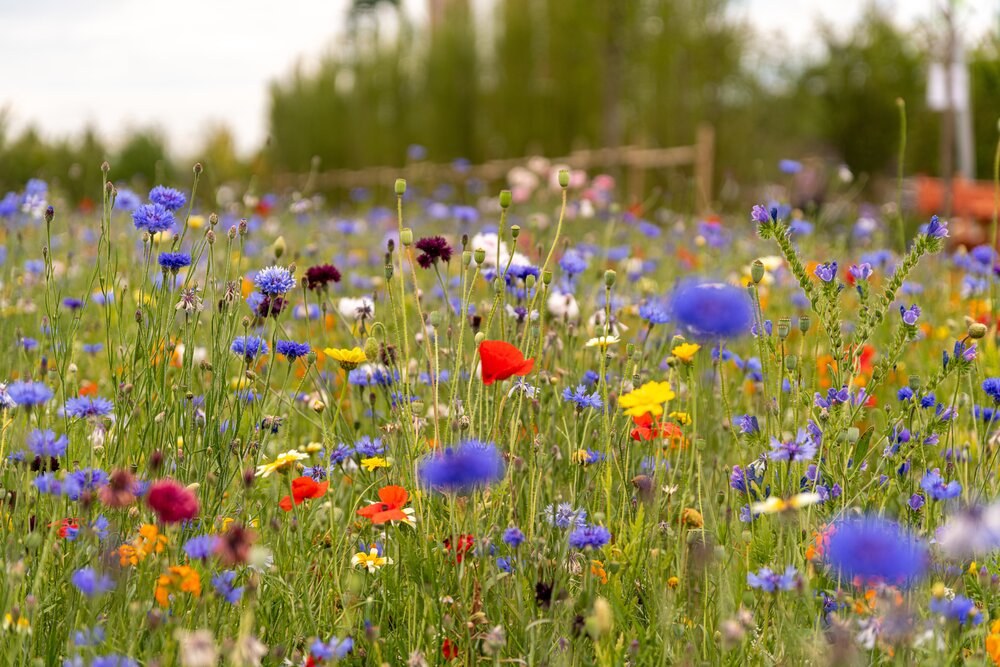 Additional Price List
Additional services we can provide

Use of a limousine on the day of the funeral £150
Provision of pallbearers on the day (price per bearer) £73.75
Into church or home prior to the funeral £75
Additional mileage for conveyance of the deceased (per mile) £1
Service sheets (per copy with no min needed) £1.25
Removal of headstone £150
Casket and name plate for interment of ashes £60
Grave marker Free of Charge

Third-party costs paid on your behalf

Doctors fees for statutory Cremation forms £82

Copy of the Death Certificate from the Registrar £11
Church fees from £100
Minister fees from £88
Celebrant fees from £175
Organist fees from £50

Funeral Notices and Acknowledgements £90
Floral Tributes from £70

Embalming (upon request only) from £80
For a full list of local Cemetery and Crematorium charges, please see list here.
Get in touch with one of our Funeral Directors to discuss your requirements
Get in touch